Logo development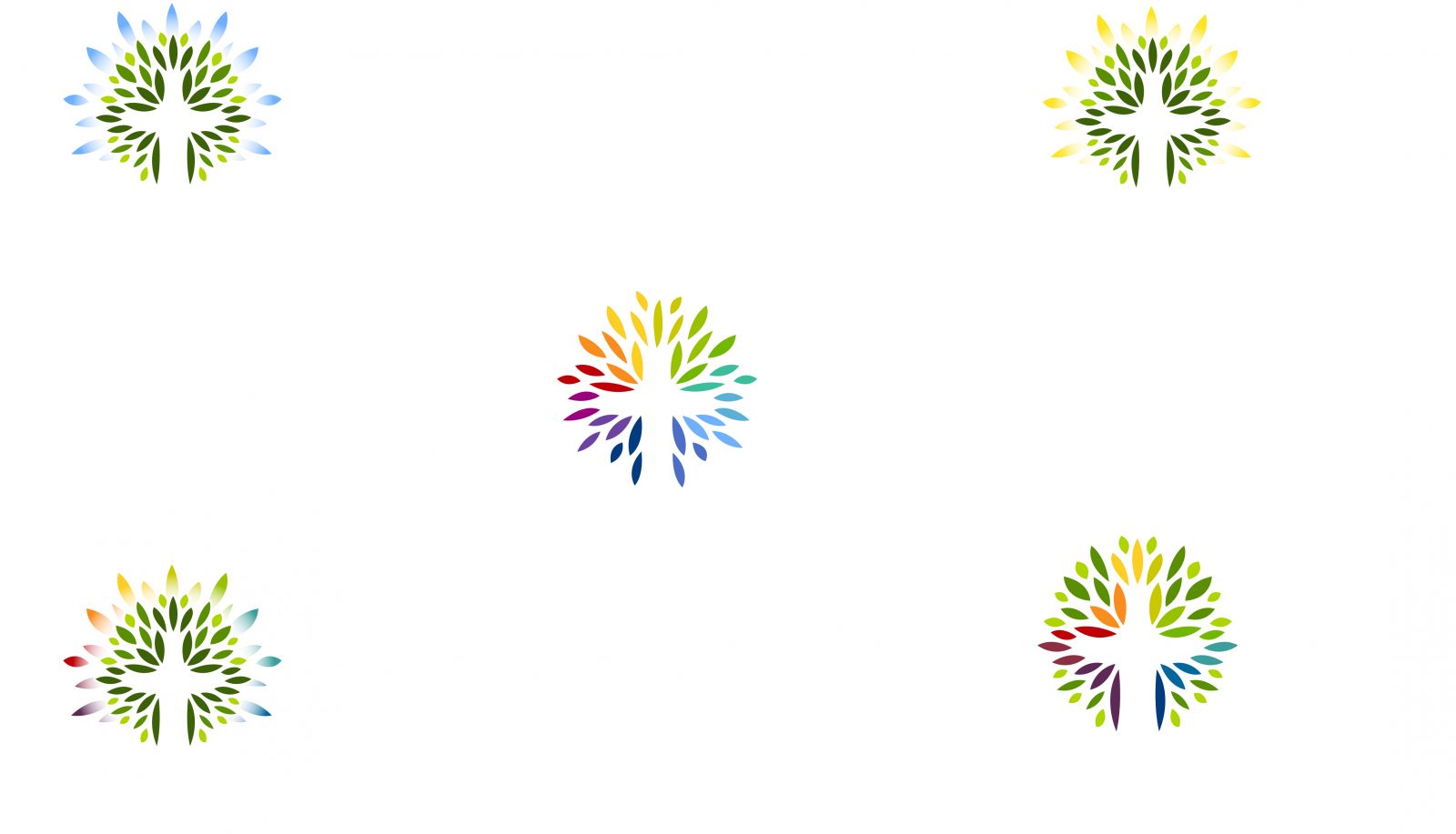 The brief was to create a visual identity that was representitive of their ethos, yet modern, welcoming and sensitive to the diverse audiences that use the venue.
Signage mock-up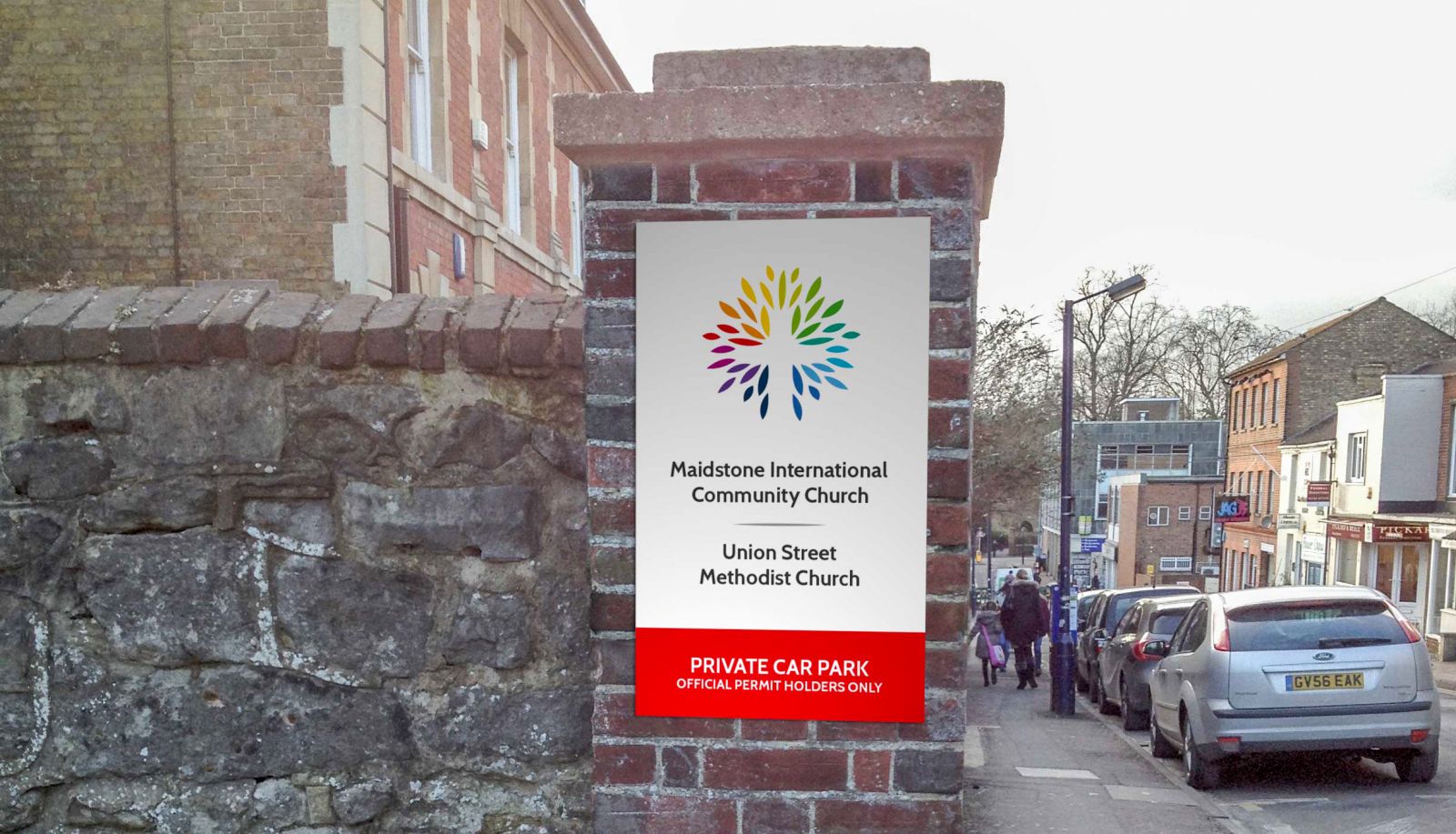 We had to creatively visualise the enjoining of christianity, internationlism and community together in one icon - which was not an easy task.
Website Concept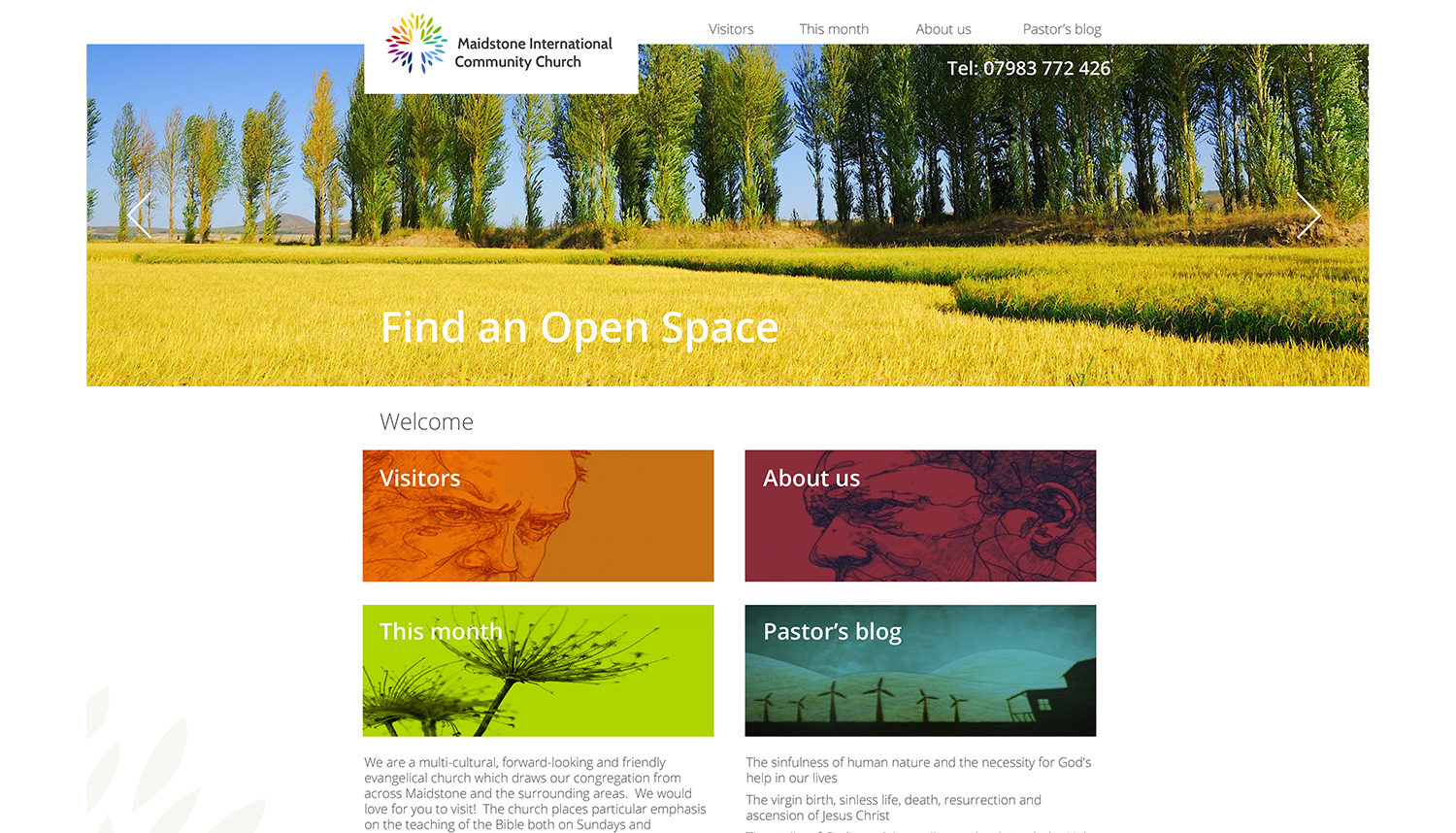 The resulting identity is modern, bright and positive with its future uses appearing on signage around church grounds, car park, website and internal comms.