Reuthe's (pronounced 'Roiterz') Lost Gardens of Sevenoaks is, as its name suggests, a hidden gem of a place set on the sandhills of Sevenoaks, just off the A26 in Seal. Its new owner was introduced to us through another client and we soon were tasked with providing our design services.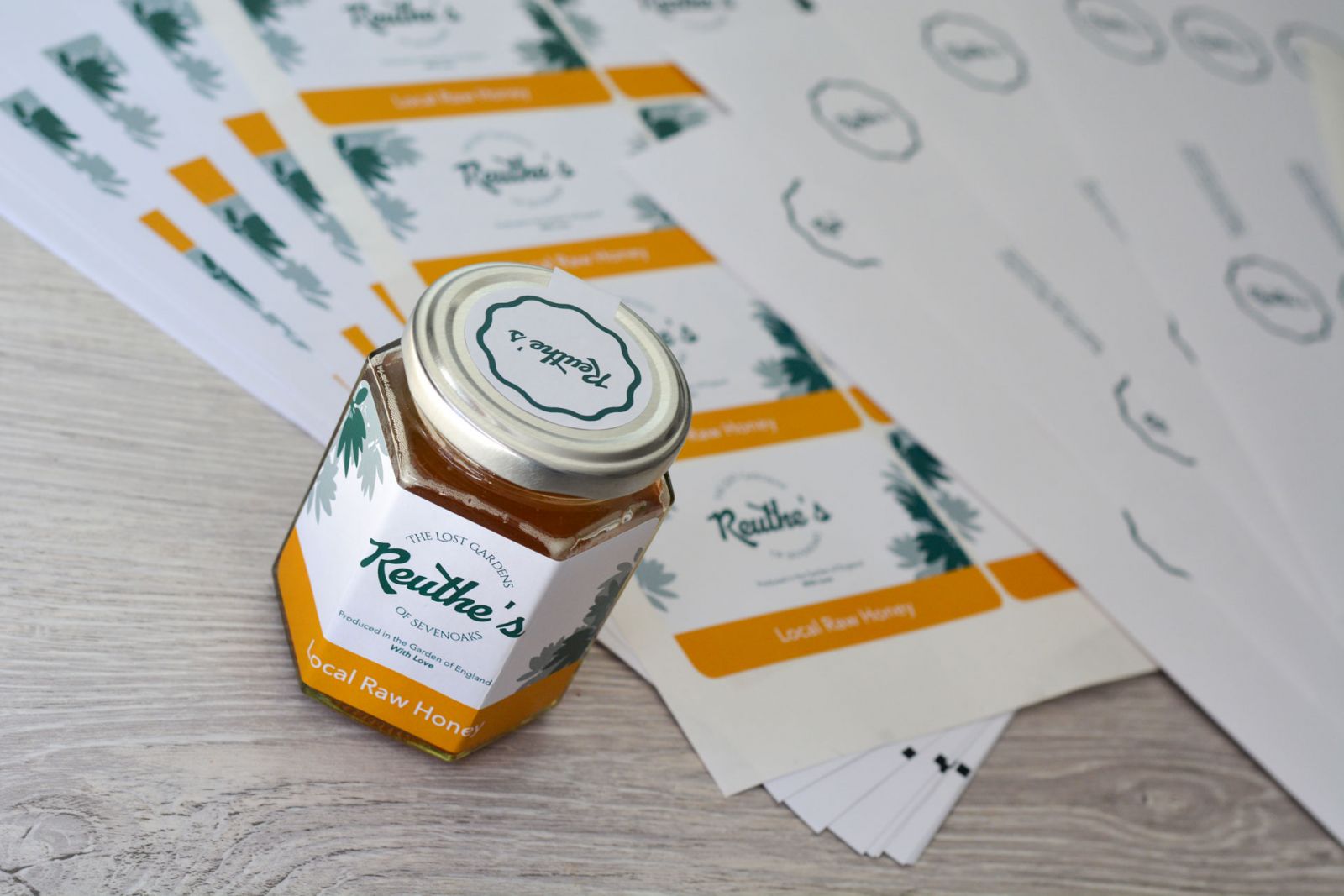 We first needed to organise the branding, as there was no information about colour and mismatched print across the site. We agreed the final Pantone colour and created a secondary palette to then rebuild the branding for what was to come.
A secondary logo was derived to include the "Lost Gardens" element as this held some mystery and would be a pull for the site. We also created some rules around how the icons and main logo would be used going forward so as not to muddy the brand message.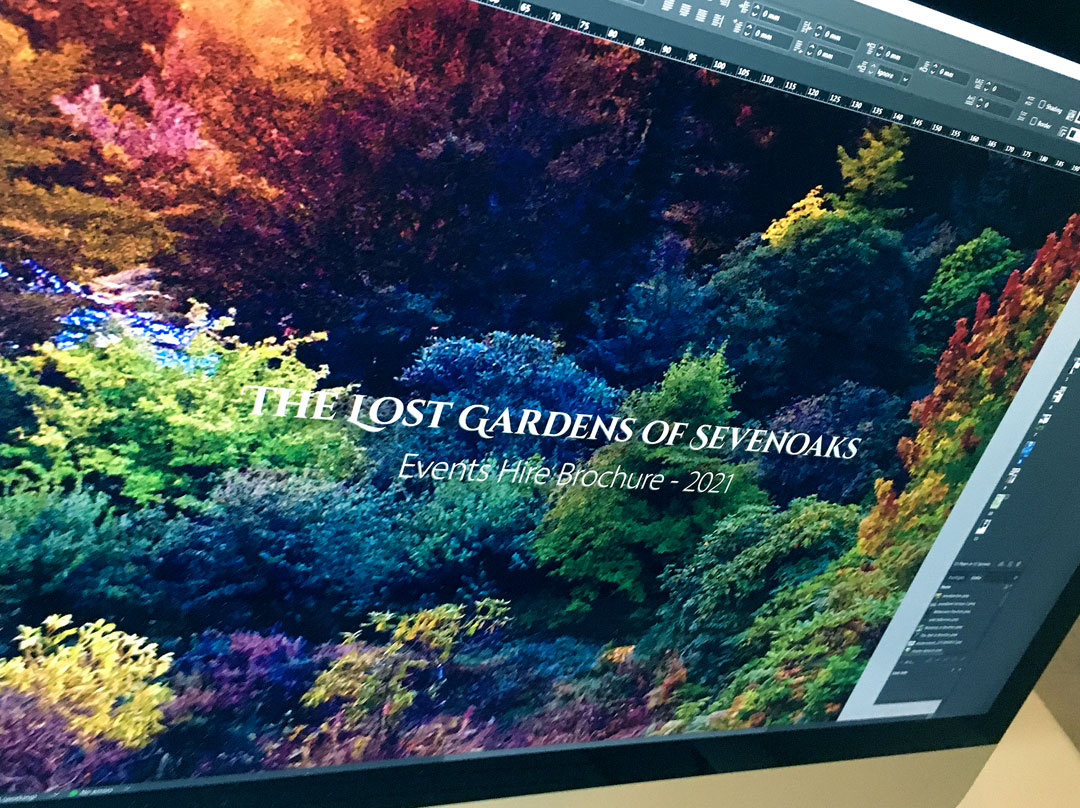 From here we had the main element to design Farmer's Market posters, a Powerpoint poster template so it can be used/printed/laminated instantly on demand, signage, produce labels, events hire brochure and more. We are also working on café menus, packaging and labels for a special edition gin that's distilled from highly unusual foraged fruit from within the gardens.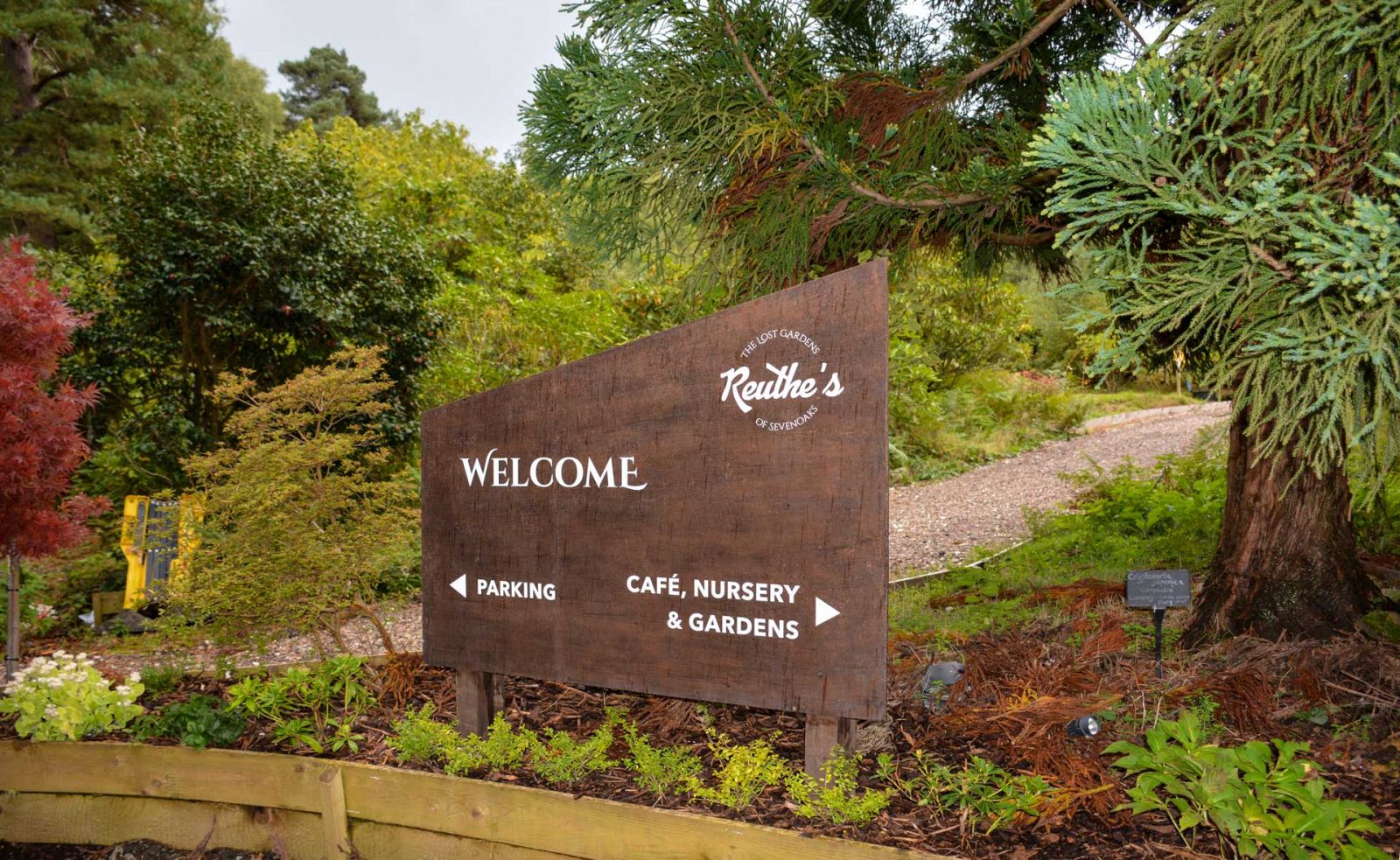 As the site is further restored, the trails open up and events can return, we expect to be creating more for Reuthe's. If you're passing by, it is well worth a visit for the views and walks or just to sample a fine cup of coffee at the Basecamp. Plus the 'once a month' Farmers' Market produce is not to be missed!