In these current times it is becoming increasingly important to be able to communicate what your business does from remote situations, what with so many marketers and sales teams working remotely from home, unable to schedule live meetings and less work happening from the office.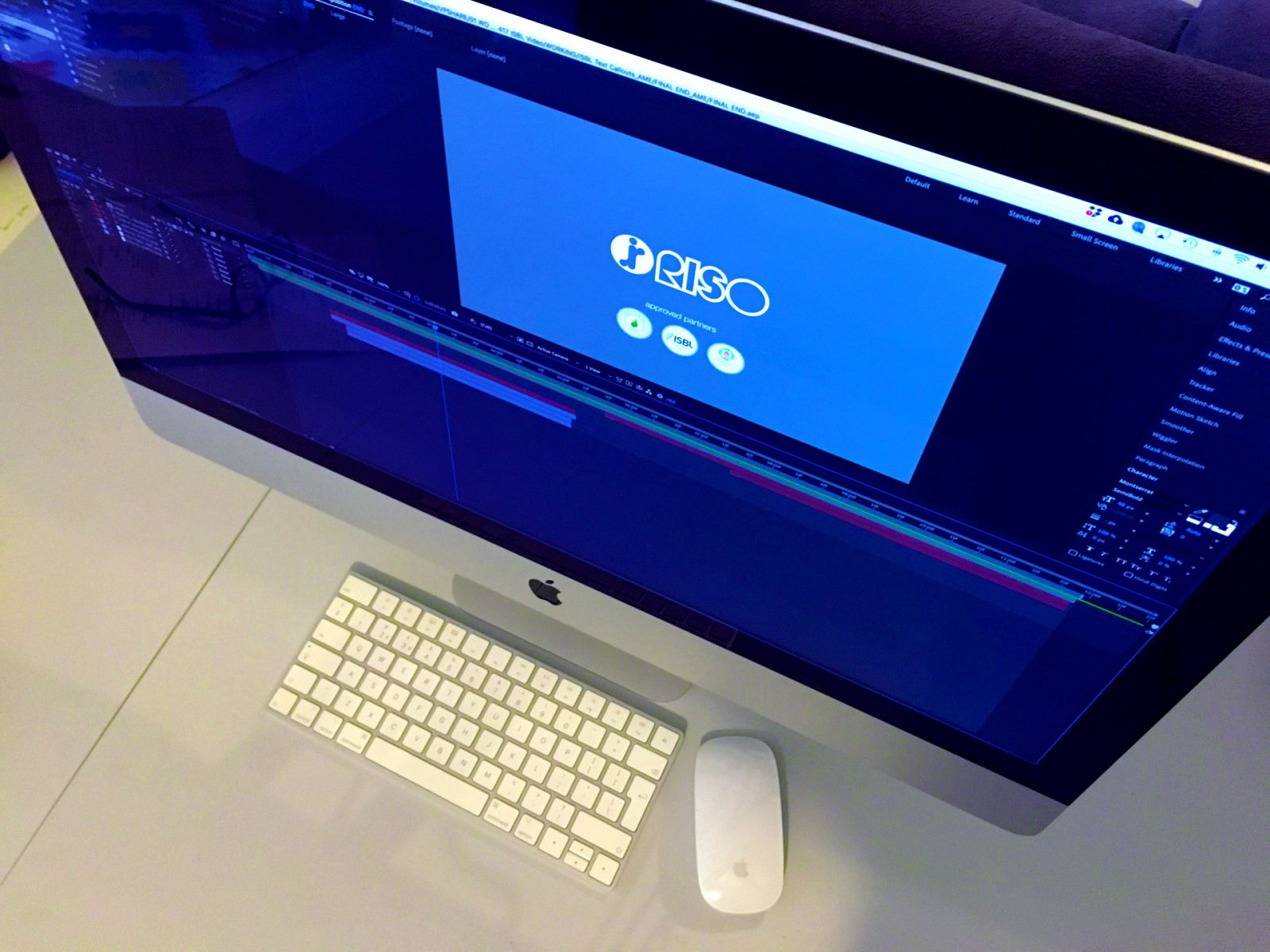 Therefore, sales and marketing teams need to adapt with their sales brochures and other presentation media that allows them to fully describe their product features and service benefits to their prospects. For instance, after a demo at an event, a glossy printed brochure of their super-fast, money saving print machine would be a good technical 'leave behind' document, after that demonstration meeting. Now the meeting at the event can't happen, and virtual events have substituted live exhibitions and conferences, the document, media or presentation needs to become the 'live demo' element as much as it possibly can.
Practically, you can't squeeze a whole production print machine down a telephone wire, but you can create a video or an animated, informative graphical presentation of it. Or, simply pull together a short intro video describing features, an engaging, short presentation perhaps with some attractive motion graphics and lastly, arrange a series of scheduled Q&As for the 'meeting' element of the virtual event to keep those prospects engaged.
At VP, we are perfectly positioned to provide all the media assets you need for your virtual event or virtual exhibition. Call us for a friendly chat to find out how we help you transition to this new way of selling.