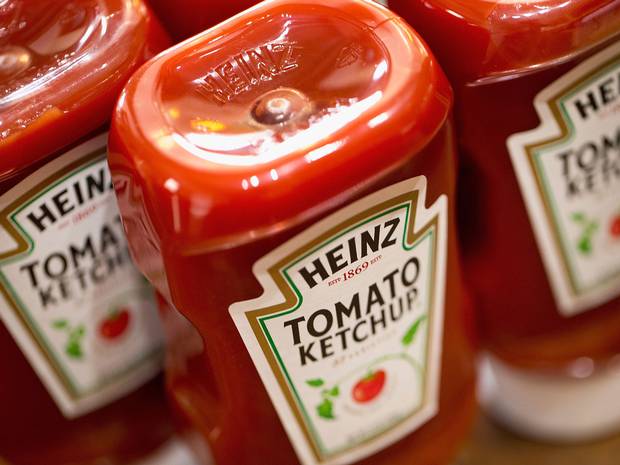 You may recal recently that the food company Heinz had to apologise after a QR code on a bottle of tomato ketchup directed people to a pornography website.
The out of date code was used by a Customer in Germany who reported it to the company.
You may snigger but this is illustrative of the potential dangers of QR codes as most people view them as free, innocent little things and wrongly assume once they have been generated they last forever. It could be quite embarrassing if this happened to any business and the company had to explain why. Not to mention time consuming correcting or pulling the offending code.
We have created a few of these codes for clients but in the main they are often for temporary reasons. If you have one in use at the moment you may want to check the lifespan of it with the generator.
Our advice, if you intend to use one of these long term, would be to use one of the more trustworthy "paid for" QR generators where you can monitor their use and measure analytics etc. Also ask the provider before you use their site about the possibilities of expiration and reissue of their QR codes. As far as we know there is no regulation of providers so it's down to the individual being aware of the pitfalls and doing all they can to not "do a Heinz" as it were!
Here's a link to the BBC news story.