I am rather proud to be part of the events industry. It's a vibrant, exciting, challenging and constantly moving industry. There's also a lot of solidarity within it and this is more evident now than ever before, what with the several NHS Nightingale Centres that have seen our familiar major venues transformed into back-up life savers; NEC, ExCeL, Harrogate etc and Olympia as a food bank.
This has been done swiftly by some of our suppliers and partners, the very people that build the everyday shell schemes, wire up the stands, lay the flooring and ensure each event 'functions' as it should, they know what they're doing.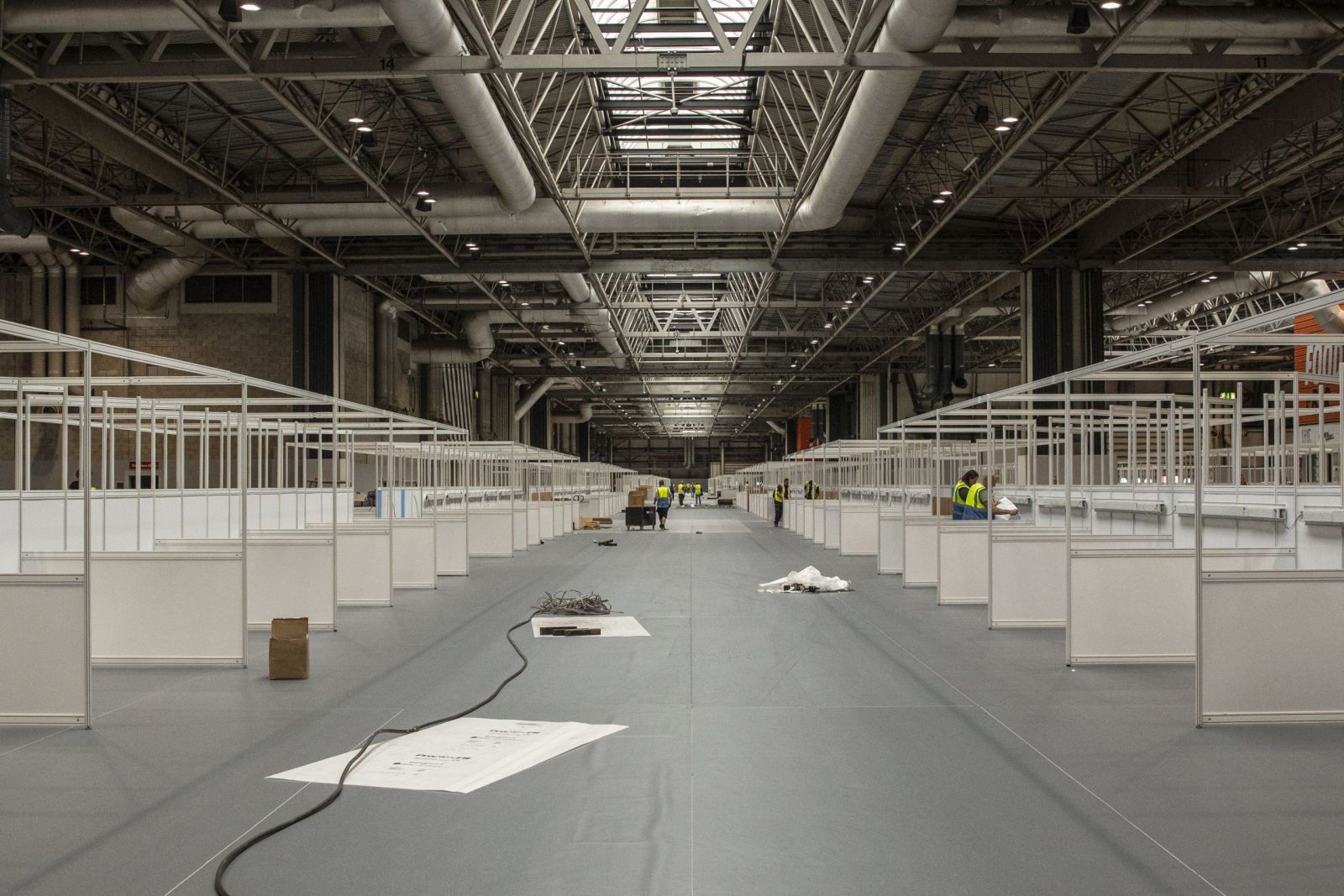 Another handy thing is that the temporary build nature of the hospital mirrors that of a regular event and can allow the venue to return the halls to regular use in no time at all, once this is all over.
It has raised a few issues too, what with the main venues all being used like this. No-one knows for how long and the longer they are closed, the longer the commercial world will be unable to resume their event marketing at these sites. Of course, it's not all about marketing or the economy, the priority must be saving lives until the NHS can return to normal.
We have all turned into Risk Managers now too, due to the unknown and the prolonged anxiety of wondering if we'll all have the same job/business to go back to. One thing is for certain, it will be a changed environment.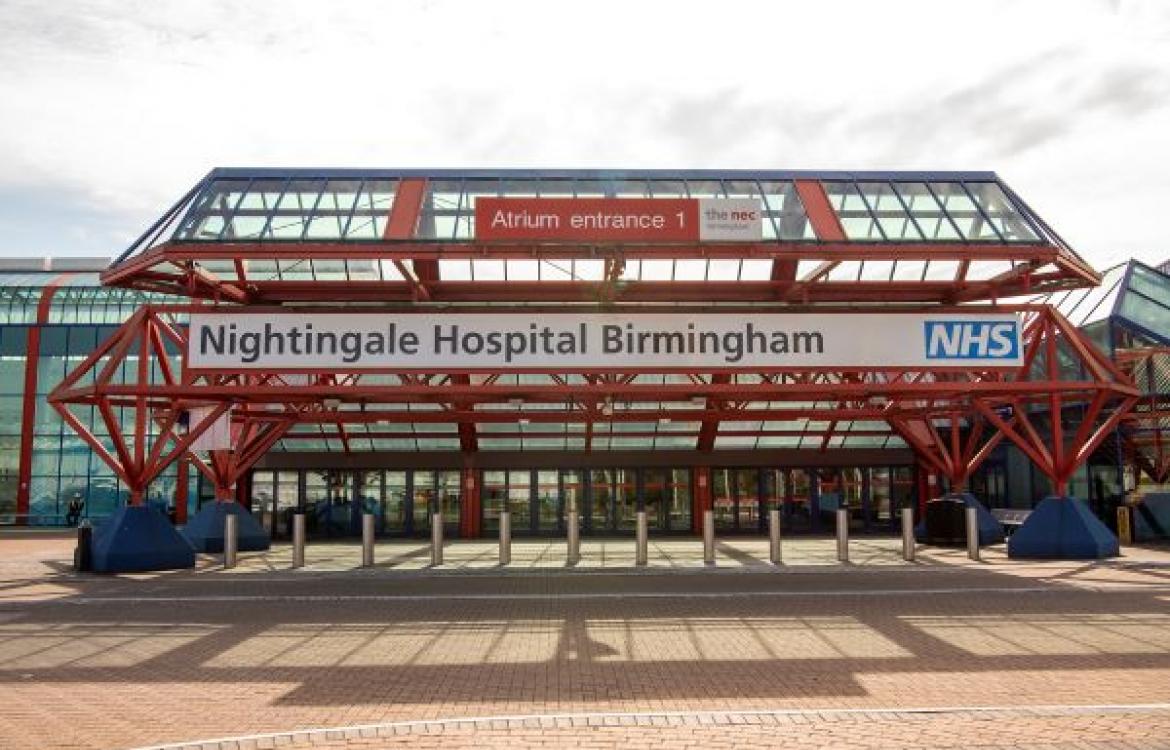 However, when the COVID-19 virus has diminished and it's backed into a corner with nowhere to go, there will need to be serious consideration given to our events sector. It is currently being referred to as one of the main shoots of revival that could help restart the economy, as everyone will be hungry to exhibit at trade shows, attend conferences again and engage properly with their markets. This can only be a good thing for everyone, everywhere.
Our advice, if you have been directly affected by the shutdown, would be to stay in touch with the relevant news streams like EN (Exhibition News) or Access All Areas and others, for the latest news and opinion. Then plan ahead to be able to re-schedule whatever event you had planned for this spring/summer. It will move fast and organisers are preparing to resume events in September (though there still is no certainty here).
If you are considering your marketing moves for "when the lights come back on", then please do use this downtime to speak with us and explore your options. We have the experience and the ideas of how to innovate. We also understand how the exhibition venues operate and can lend an ear to your concerns and help you think more clearly to be able to plan ahead.