We will be supporting a local community initiative by sponsoring the Barney and Echo citizenship books for East Peckham Primary School (Leigh's old Primary school).
The initiative was put in place by the Police Community Clubs of Great Britain, in a bid to develop life skills and citizenship values; with the aim of reducing crime and disorder.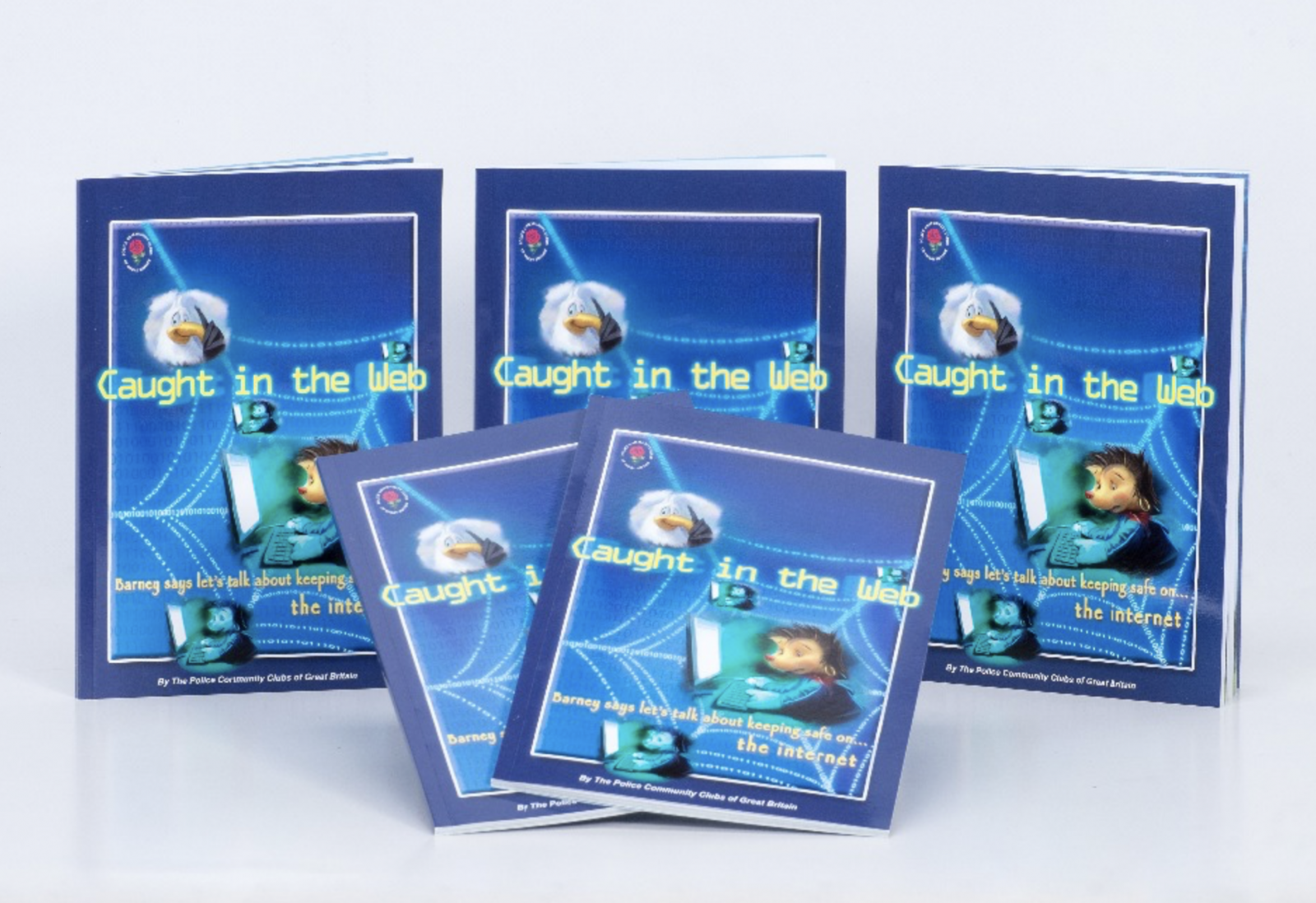 The "Caught in the Web" books are a fun and interactive resource to help young children learn about internet and social media safety.
Visit their website to find out more about the initiative and how you can support the program.