Over the past few months we have seen an increase in sales of the Versaform Lite Exhibition systems.
An innovative alternative to a traditional pop up, VF Lite has proven popular with exhibitors boasting a flexible, tool free assembly, and compact solution which is easy to transport.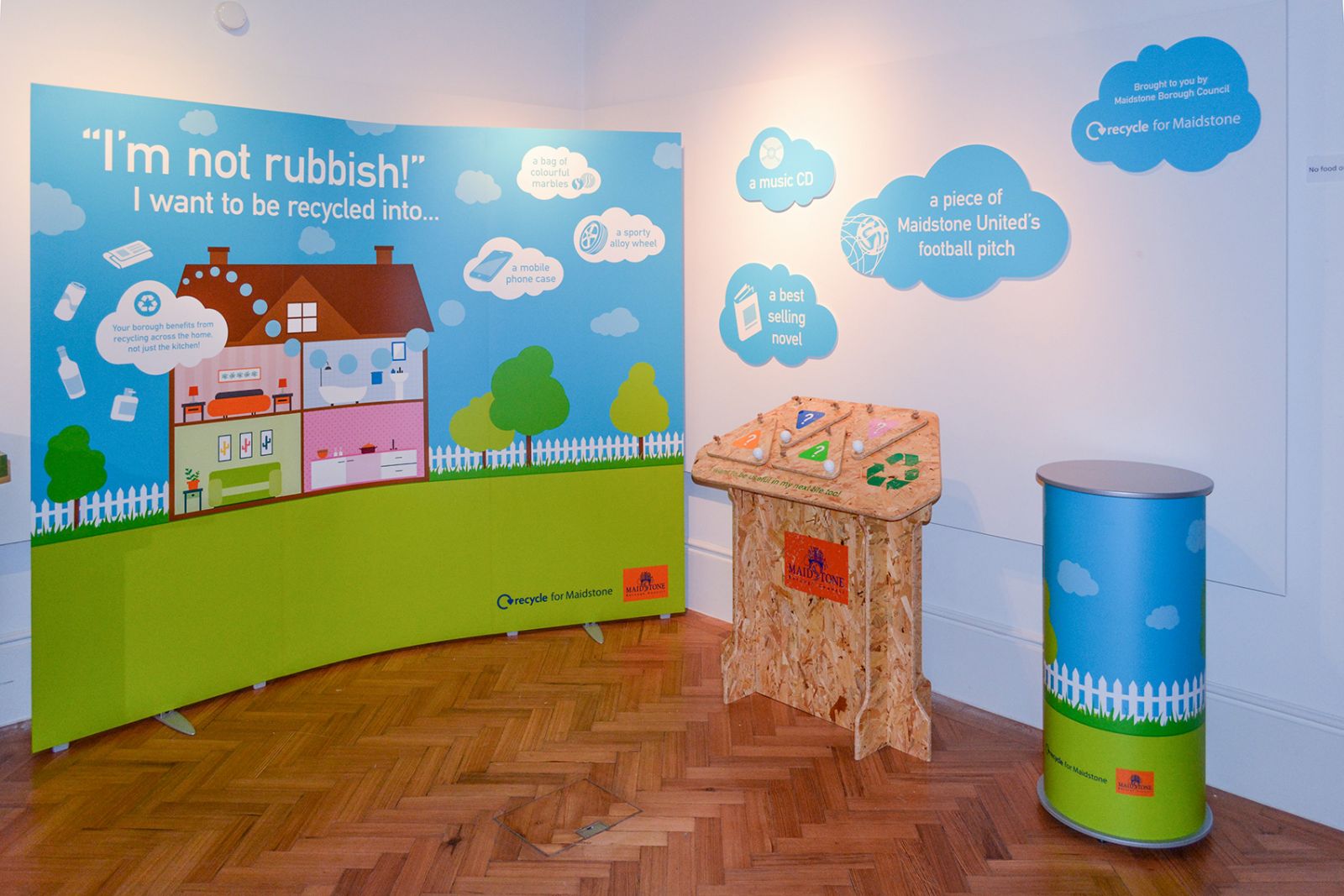 The System is reconfigurable for different events, saving you time and money, and with media screen attachments, spotlights and a mini counter that utilises the transport drum, this is the most convenient portable display system currently available.

Key Features
• Tool free, lightweight modular display system
• Flex to almost any shape
• Change graphic panels without changing the system
• Two height options – mini and midi
• Self-aligning graphics – no more misaligned imagery
• Simple assembly, requiring only one person
• Packs down into a transport case that will fit in the boot of any car
• Single or double sided option
• Case to counter option
• VESA mount option for up to 8kg screen

Flexible and extremely cost effective, the Lite display will literally change the shape of your exhibition display experience. Contact us today to find out more and for a free demonstration of the system.