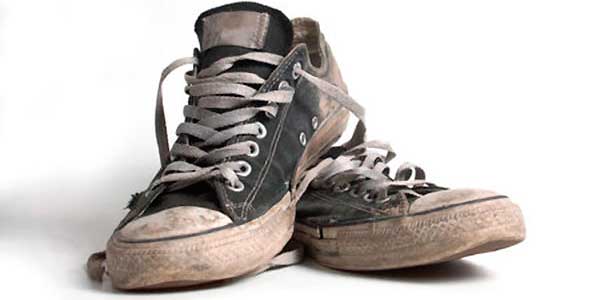 Don't throw out those "old boots" just yet... If you're a serial exhibitor you'll know that exhibition display systems can become quite expensive to replace. Though what if you have a well looked after set of hardware and decide you simply want to change your brand message or promote a new product? Maybe the panels have just become worn or damaged due to extensive use? If you have invested into quality hardware, like our Versaform Flex system in the past, you can update the graphic panels easily with a new set of brand messages - no problem.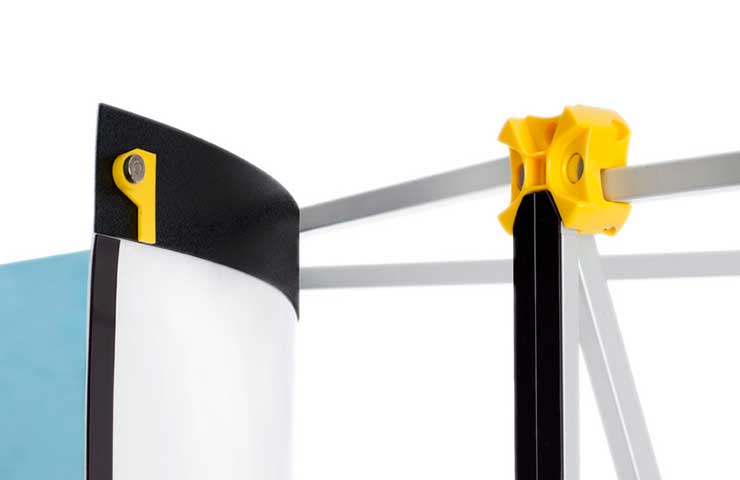 Re-skinning your existing exhibition display is a cost effective way of extending the life of your original investment with some new graphics. This allows you to be more flexible with your approach too, offering you a display system that gives you extra versatility and the option to reconfigure panels with extra graphics or messages to suit your event audience.
Here at Vivid Pixel we can help manage the re-design and production of your new/additional display panels. We can also help with space plans and extending existing modular systems to fit a larger exhibition space. Maybe you initially purchased a system and want to use it in a larger booked space for instance? Or, you may have a dual need for your system with an extra set of messages?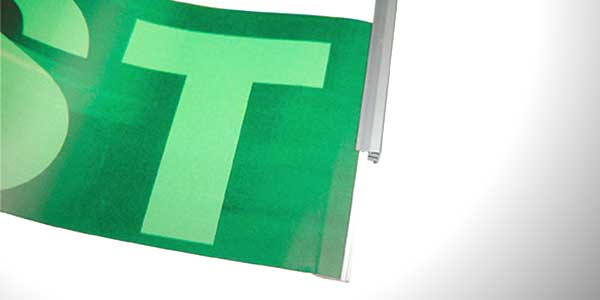 Whatever your requirement, just let us know and we'll do our best to help out.
For more information on our services or to book an appointment, please contact us.