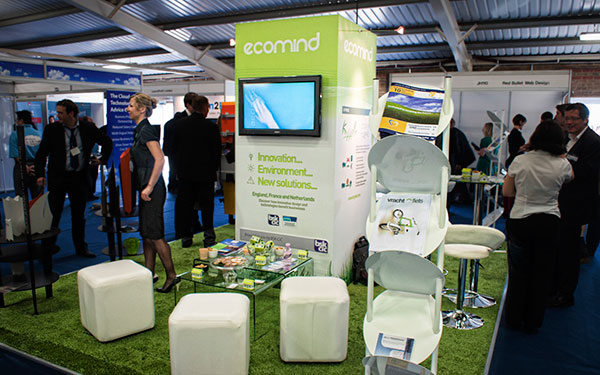 It is becoming increasingly popular for companies to market themselves through exhibiting and so, all the more reason to have an impressive stand to attract the right visitor engagement.
Our highly popular Versaform Flex display system is a cost-effective, versatile and attractive solution. It is not a pop up but a completely flexible solution. The more times you use your stand, the more money you can save. Here's how...
Let's say you invest roughly £4,500 into a stand. This one-off charge covers a system that will accommodate a fairly common 3x3m shell scheme booth with two open sides, include transport cases, an integrated table (choice of shapes), media bracket attachment, premium laminated graphic panels and our design service thrown in. Note that the stand can be self-assembled and built purely by hand, no tools are required. Installing can take less than an hour and it can go anywhere. So, if you use the stand three times for the first year, that's just £1,500 per show for a slick looking stand - every time.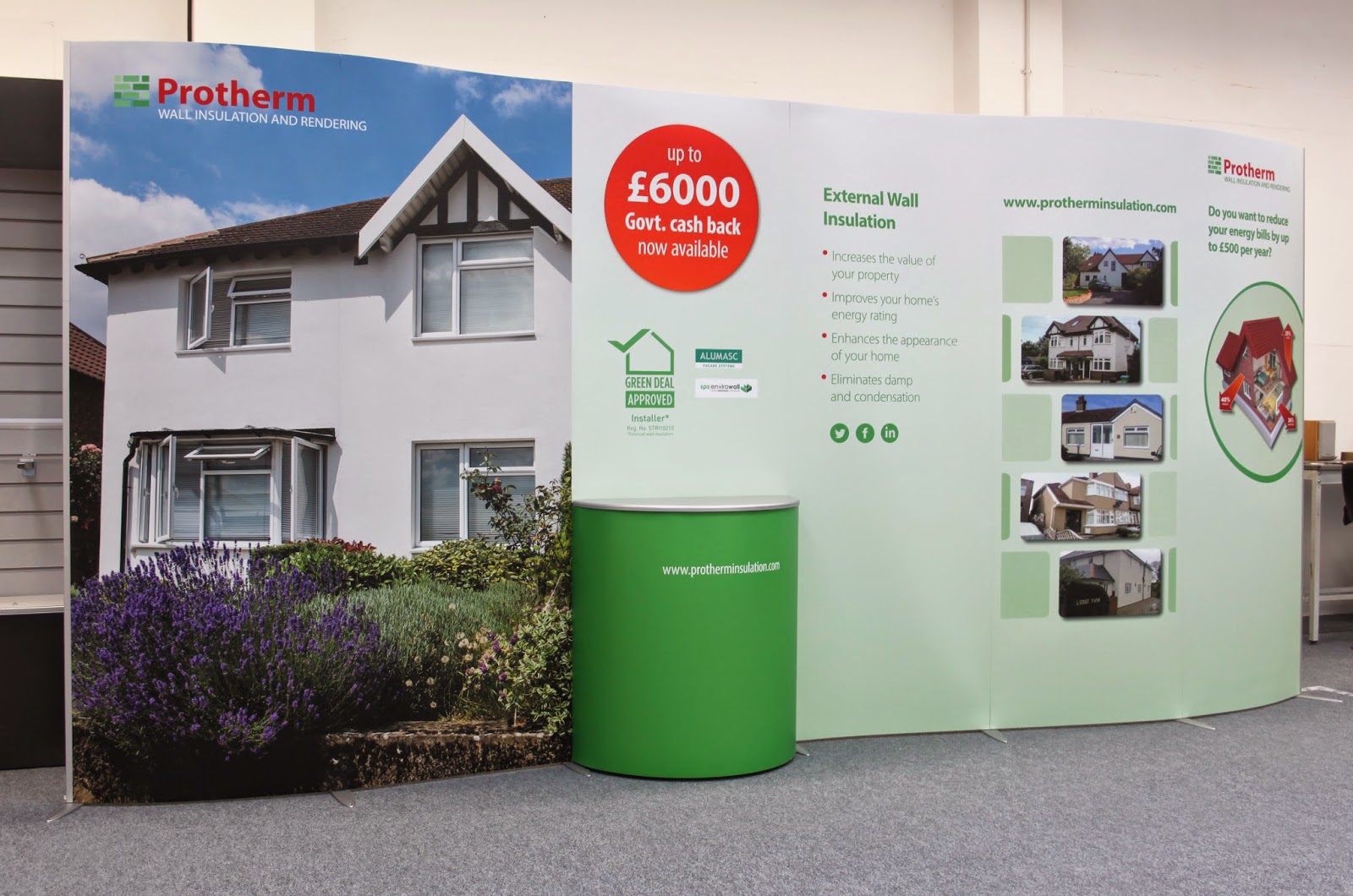 The more frequently the stand is used, the lower the "per cost" show. More show attendances equates to more company exposure, which in turn leads to more potential leads. As these business leads turn into sales, thus profit is made from the initial investment.
We pride ourselves in designing and building exhibition stands that draw attention and attract potential clients to your space, creating an opportunity for our clients to engage and interact with their potential customers.
You can also see more here on Versaform Flex. We offer free demonstrations at your premises or you are more than welcome to visit our Leigh-on-Sea, Essex showroom.
We hope you found our tips helpful. If you would like more info regarding our exhibition design and build services, feel free to contact us for a chat, we would love to hear from you.