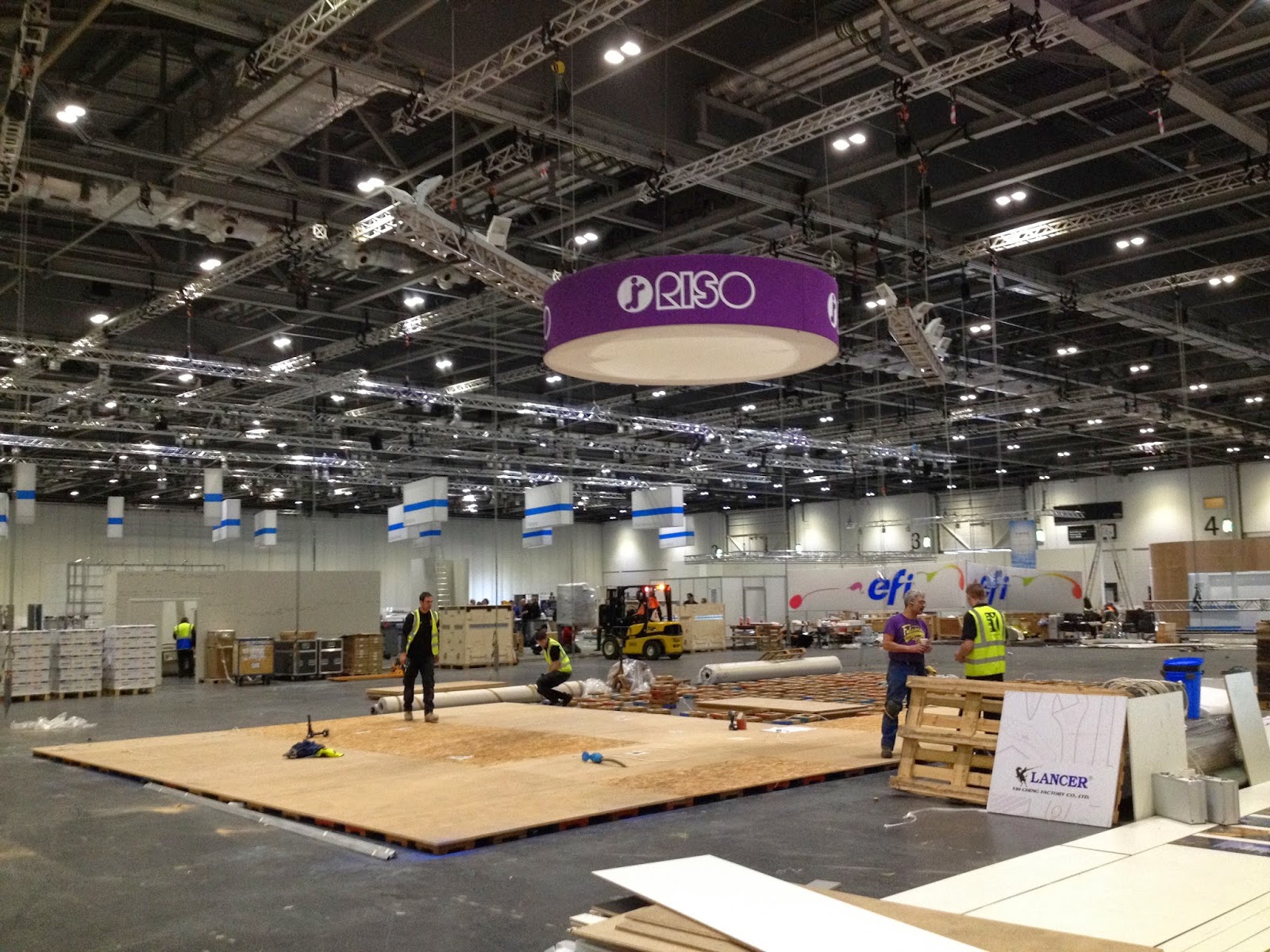 Whilst exhibiting can be a large chunk of your marketing budget, there are several ways to trim and save without too much compromise of quality.
We find a lot of companies simply "follow the pack" and trust the organiser to provide everything they need. Sometimes, and with a little effort and time spent seeking the right channels, you can improve the outcome in many ways.
Here are a few tips we think will help you better manage and lessen your overall expense:
Keep track of the early bird dates and prices with show organisers. Record reminders or add the dates into your calendar to book early. Look out for last minute deals as well - exhibition organisers will be looking to sell remaining space.

Consider the way your budget will be split. Stand space, stand design and build, marketing collateral, delegate info collection and follow up. Speaking to an exhibition stand designer or contractor before booking the space itself, this will help you work out what percentage of budget you'll need for which parts of the process. We often find people spend big on the space, forgetting the actual stand build should take priority. After all it is the stand that will make the difference.

Try to avoid using the organiser's official suppliers, they will be more expensive than smaller independent suppliers. Often, the smaller, more personal service will be more bespoke to your needs as well.

Consider your stand design and keep it simple. Bear in mind that form follows function and keep the stand clean and simple with your brand and main offer prominent only. An over-designed stand will potentially repel rather than attract. (Read more here in our other blog post on this subject).

Keep your electrical order down to a minimum. Your stand designer or contractor can advise on this, but if you choose your devices carefully or work out how to "zone" or "daisy chain" your A/V and electrics you will save a lot here
​

If you can avoid rigging and catenary wires from the hall ceiling this will greatly reduce your costs. Unless you are adamant about making a big impact, maybe think of inflatables or floor mounted columns to gain height. As an alternative, install a hired truss structure for focused lighting and high level branding. With some thought this can be integrated into the stand walls or columns, they don't have to be ugly!
We hope you found our tips helpful. If you would like more info regarding our exhibition design and build services, please contact us for a friendly informal chat.