Creative Director and Dad of Vivid Pixel, Leigh started VP in his spare room in 2009 and has developed it into the company it is today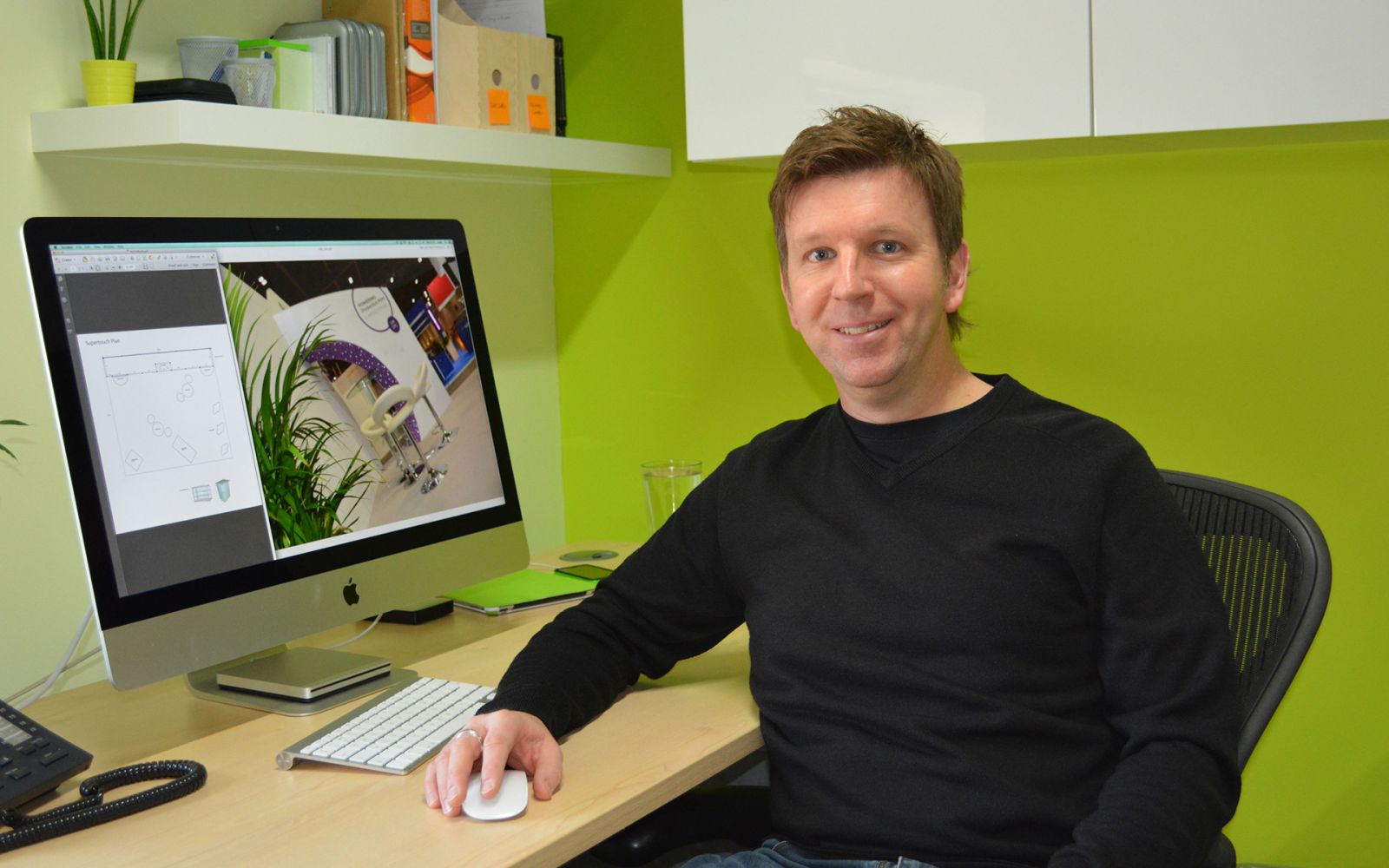 We've asked Leigh several questions to get to know him a little better.
What is your biggest achievement to date?
Being made redundant yet starting VP in a recession when almost broke, with an old Mac in my spare room.

Do you have any exciting hobbies or past times?
Free ride snowboarding and mountain biking (while I still can!)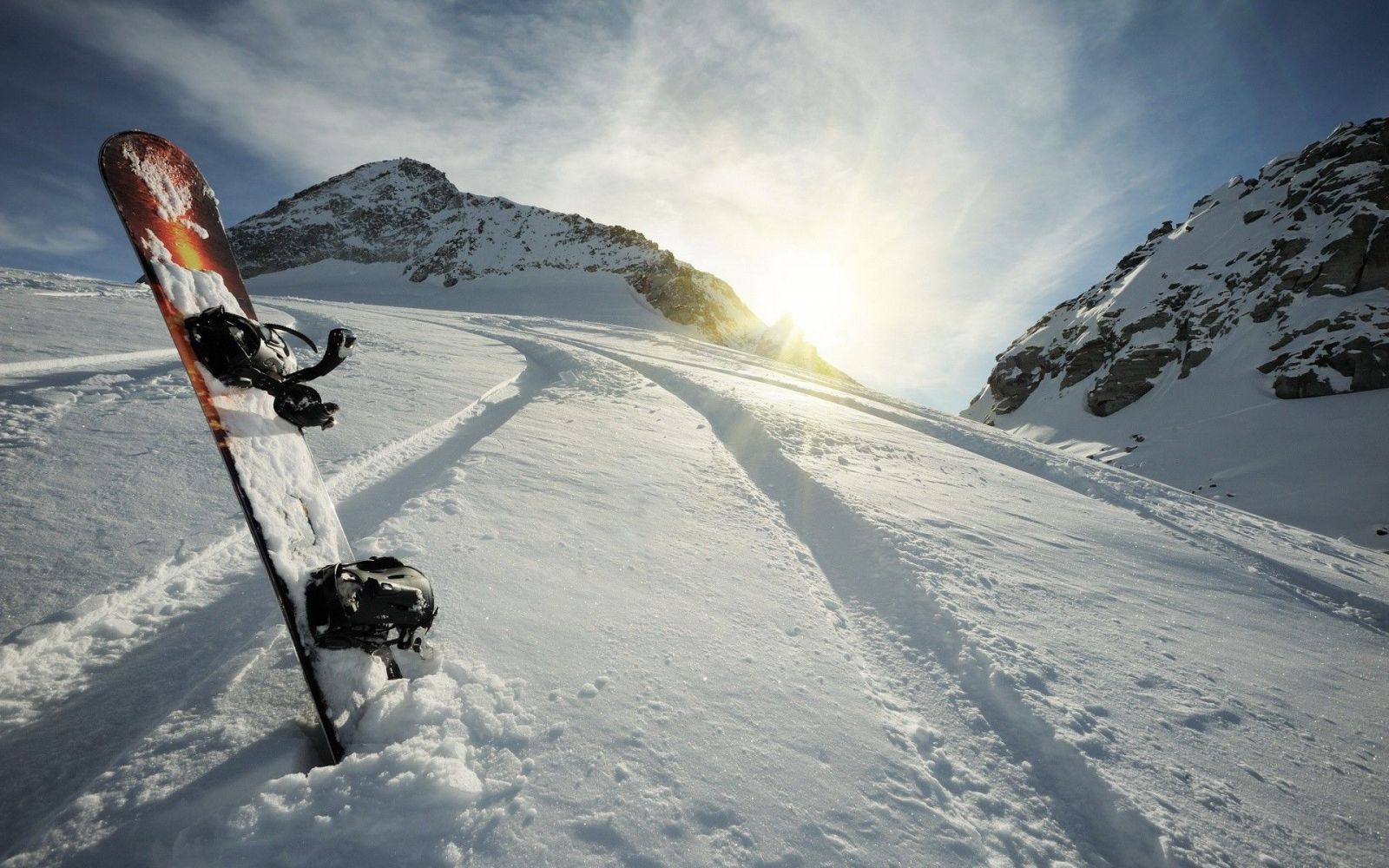 What is your guilty pleasure?
Watching films (with a good story)…. oh, and chocolate.
What is your favourite band?
Feeder

What is your favourite song?
Too many to list but has to be The Specials and Too Much Too Young


Tell us about your:
Likes:
Animals, as they just get on with life and (usually) seem to enjoy it.
Dislikes:
People in power who exploit it…. and rules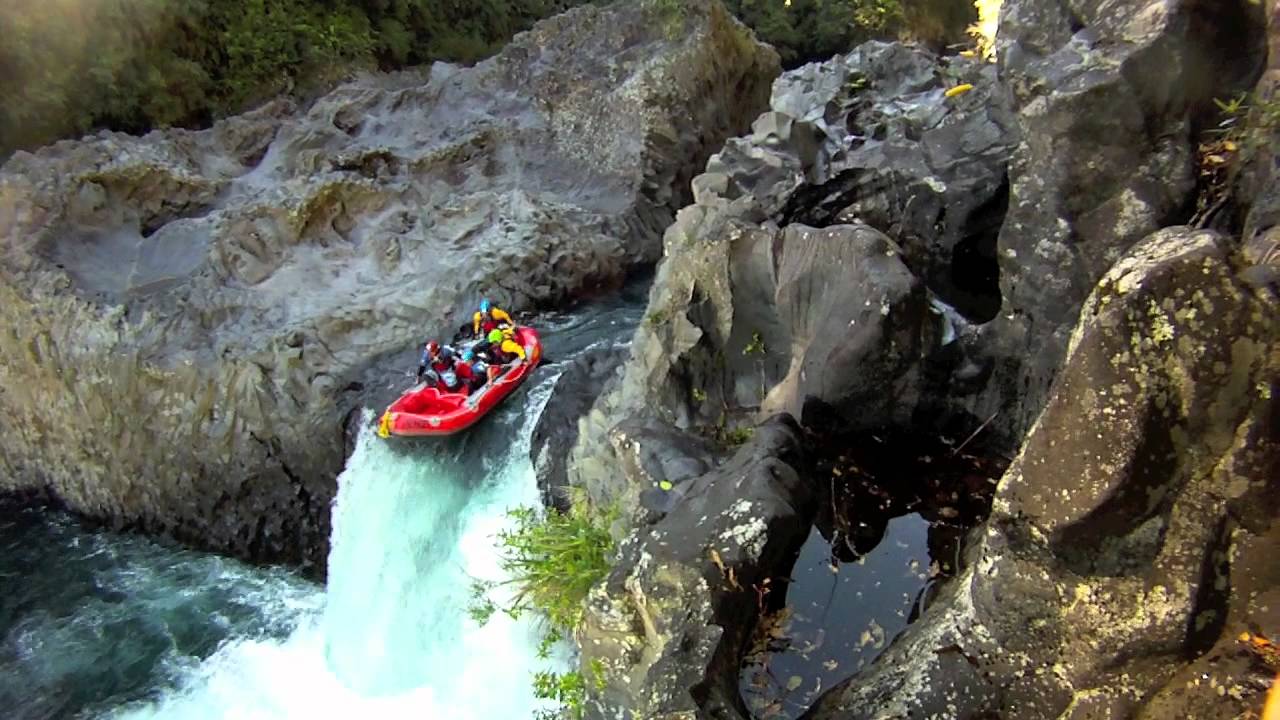 You're given a one-way plane ticket, where are you heading and why?
New Zealand because it has every conceivable terrain/landscape; snowy mountains, glaciers, rainforests and wild rivers for adventure, lovely beaches for surfing or relaxing, teeming with weird wildlife, clean air, peaceful calm and is still generally an uncrowded place.