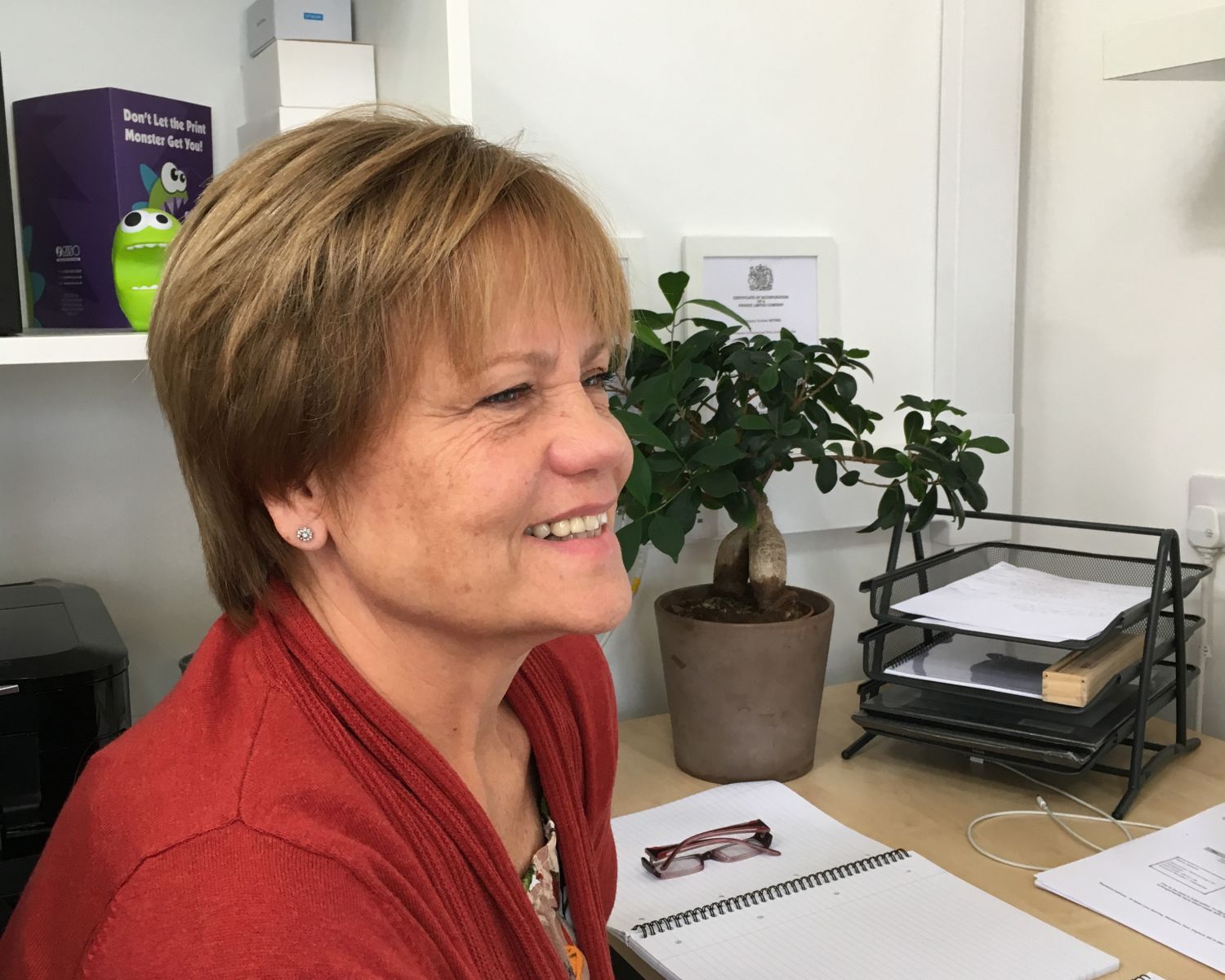 We'd like to welcome Amanda, our latest recruit to join the VP team. Amanda joins us as our Office Administrator
Here are a few things we asked Amanda to help get to know her little more.
What is your biggest achievement to date?
" I would like to say something momentous but I think it is actually arriving at this point in my life fairy unscathed.".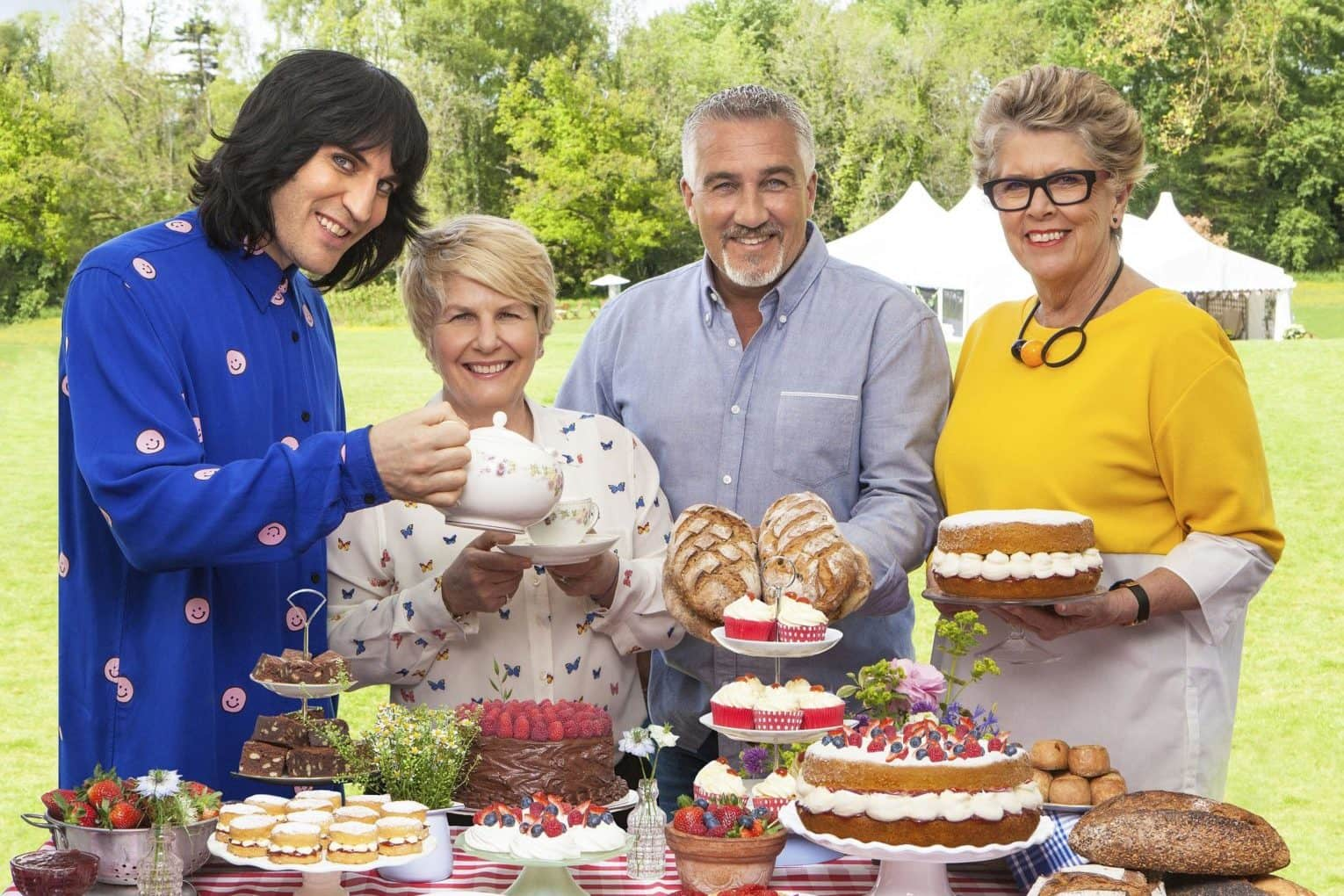 Do you have any exciting hobbies or past times?
"Nothing that I would class as exciting or unusual - just the usual stuff. Travel, food etc.".

What is your Guilty Pleasure?
"Watching 'Strictly' and 'Bakeoff' - a secret never to be revealed!!"
What is your favourite band?
Take That
What is your favourite song?
"Back For Good" by Take That


Tell us about your:
Likes:
"Kindness and Happiness".
Dislikes:
"Anything that is overcomplicated or a blatant ripoff".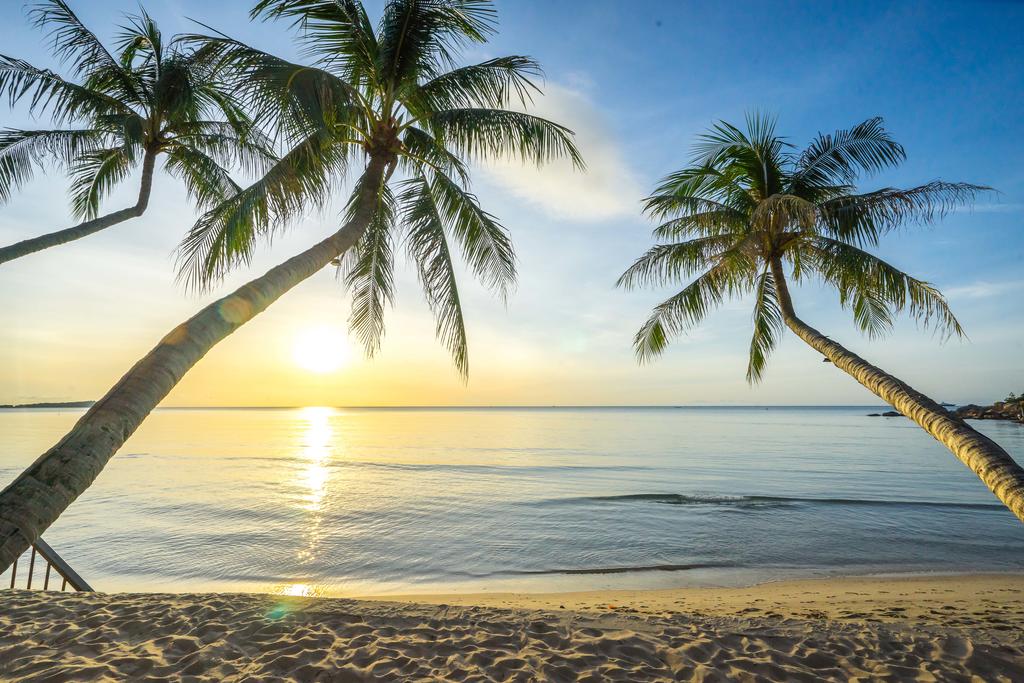 You're given a one way plane ticket, where are you heading and why?
"Anywhere that is warm 12 months of the year with a stress free lifestyle - OK back to reality……….".