Ali Farmer has been with the company as a designer for the past 3 years, he meets every challenge with an open mind and usually a pinch of humour.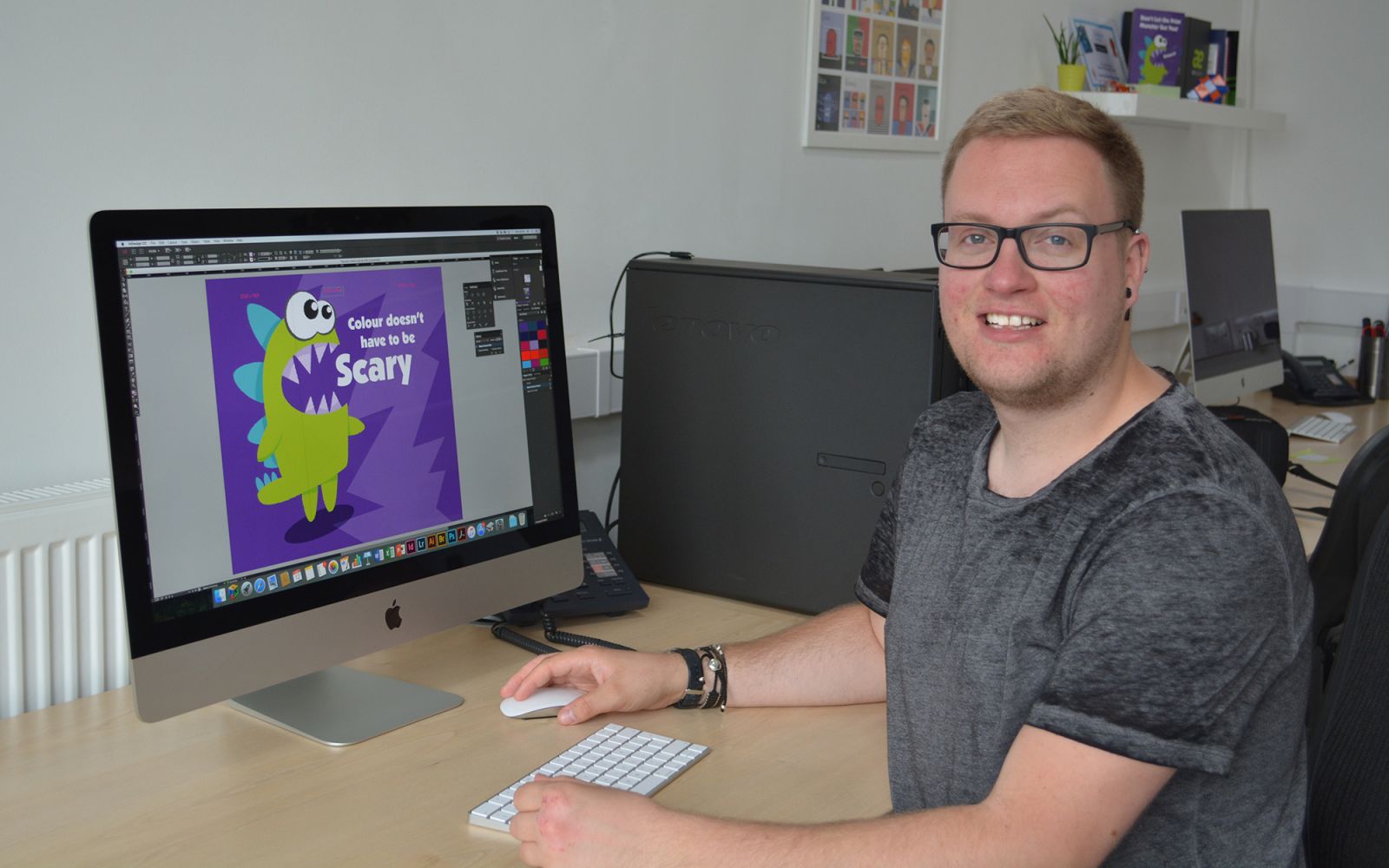 We've asked Ali several questions to get to know him a little better.
What is your biggest achievement to date?
Other than my awesome son. Graduating from University

Do you have any exciting hobbies or past times?
I'm not sure its a hobby but I really enjoy organising and curating art exhibitions, I've recently had an interest in the art of taxidermy.
Also, every October for the last 9 years I've worked as a fright night actor, scaring the paying public.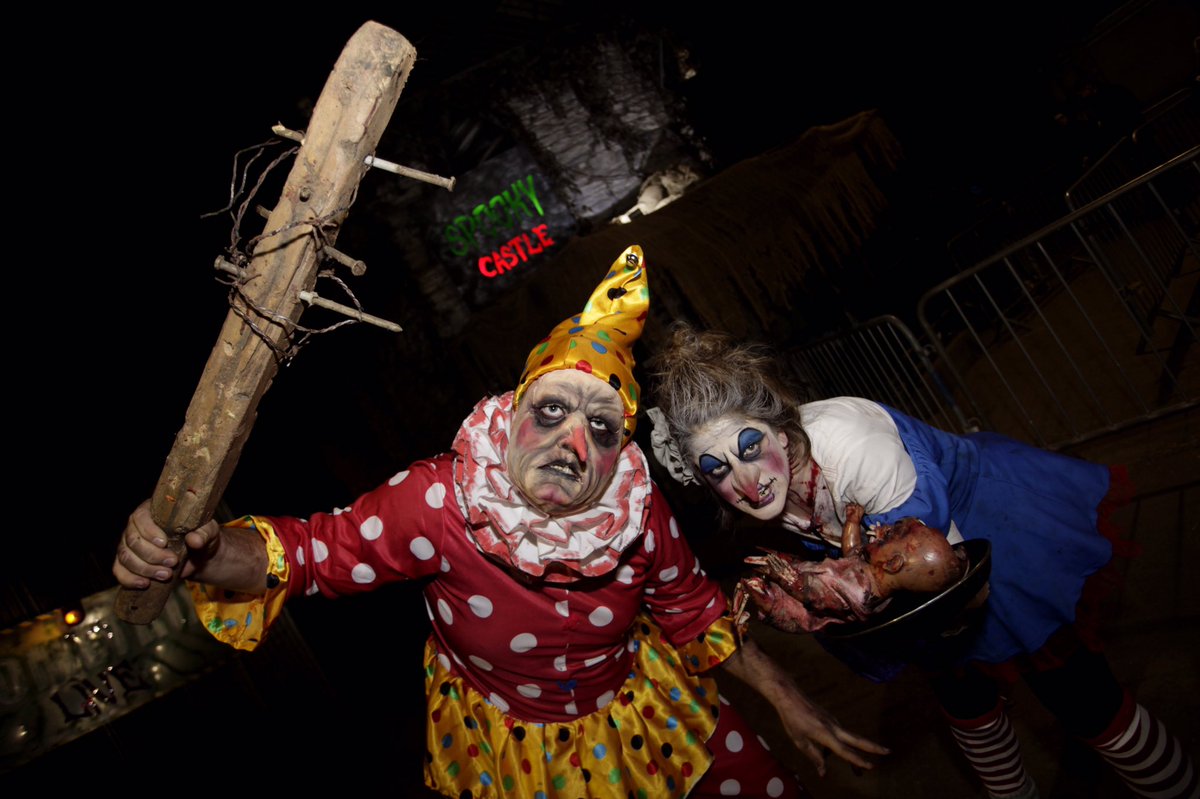 What is your guilty pleasure?
I'm a huge fan of Disney's Toy story - I even named my son after Buzz Lightyear (Reggie Buzz Farmer)

What is your favourite band?
The Killers

What is your favourite song?
One of my many, is "Dog days are over" by Florence and the Machines- Plenty of happy times dancing to this song.


Tell us about your:


Likes: Good Food, exploring new cultural destinations, a good comedy, nice pint of cider and Buzz Lightyear (Named my son after him)
Dislikes: People the have bad personal hygiene, shepherds pie, lazy people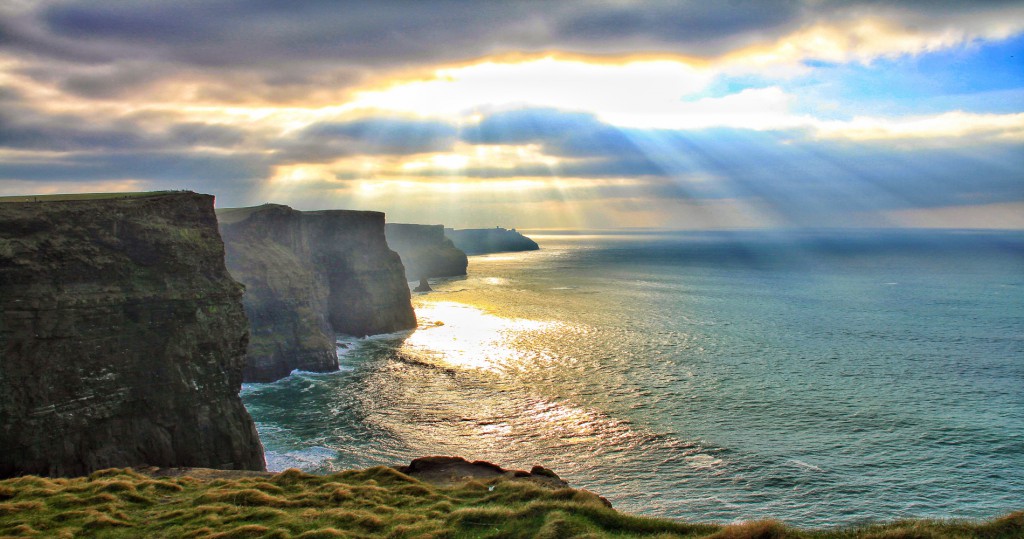 You're given a one-way plane ticket, where are you heading and why?
Although I've enjoyed visiting several different exotic countries it would have to Ireland. After studying there during my degree it just feels like home when I visit - The people are so friendly, the landscape is stunning and the Jameson is top.