We fully understand the financial commitment that comes with attending a trade fair or exhibition so, for a first time exhibitor, a one-off show or, an exhibitor looking to test the market, a hire option can be more financially attractive. The only 'purchased' items are usually the graphics (which you can keep or we can store for you).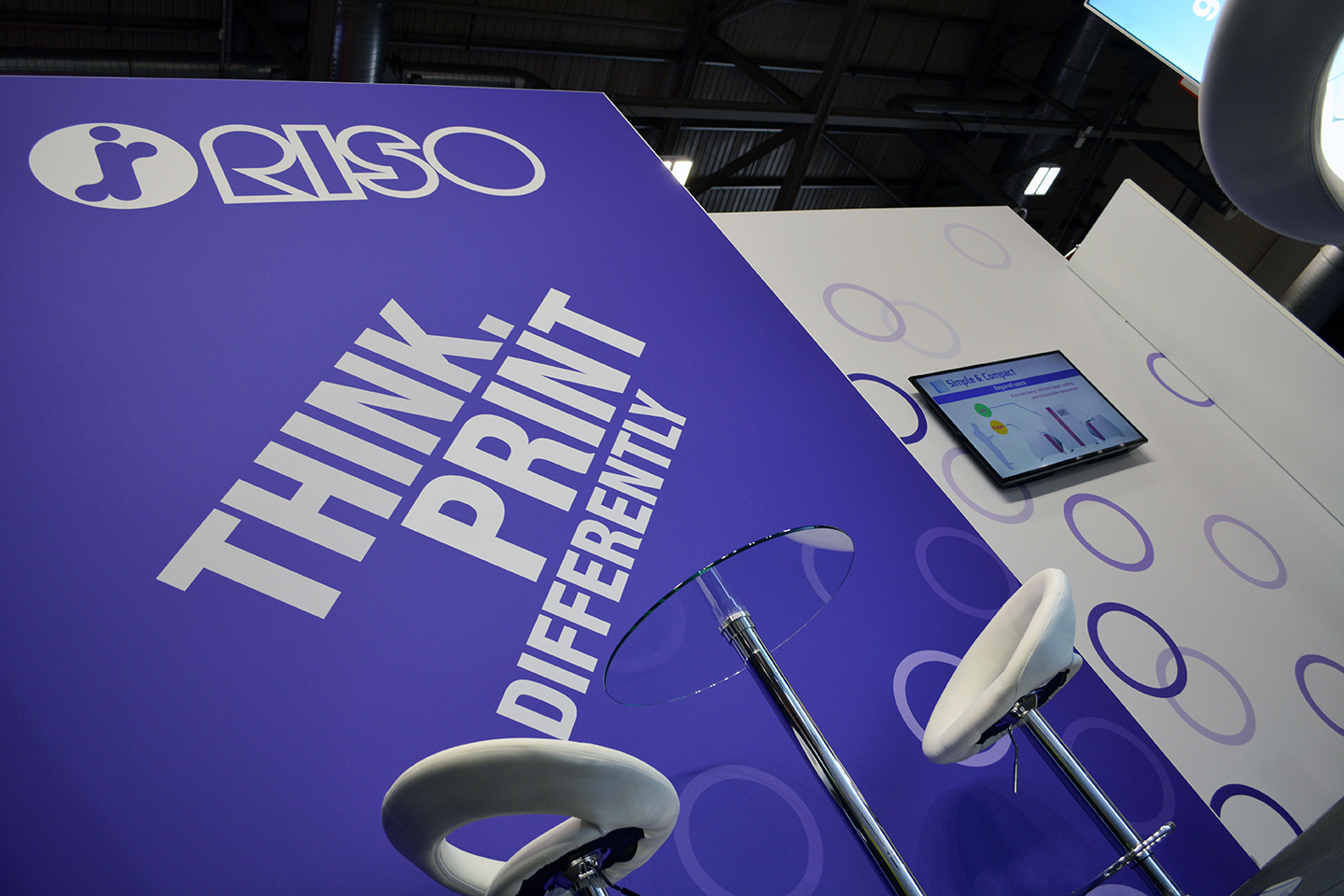 Vivid Pixel have several exhibition solutions available for hire that fit both a shell scheme or space only option. Additional options can also include stand accessories such as LED TVs, solid state high definition media players, wirable flooring and lighting.
A hire option allows clients to maximise their annual marketing budget, whilst still being creative and flexible and retaining a high spec, visual presence.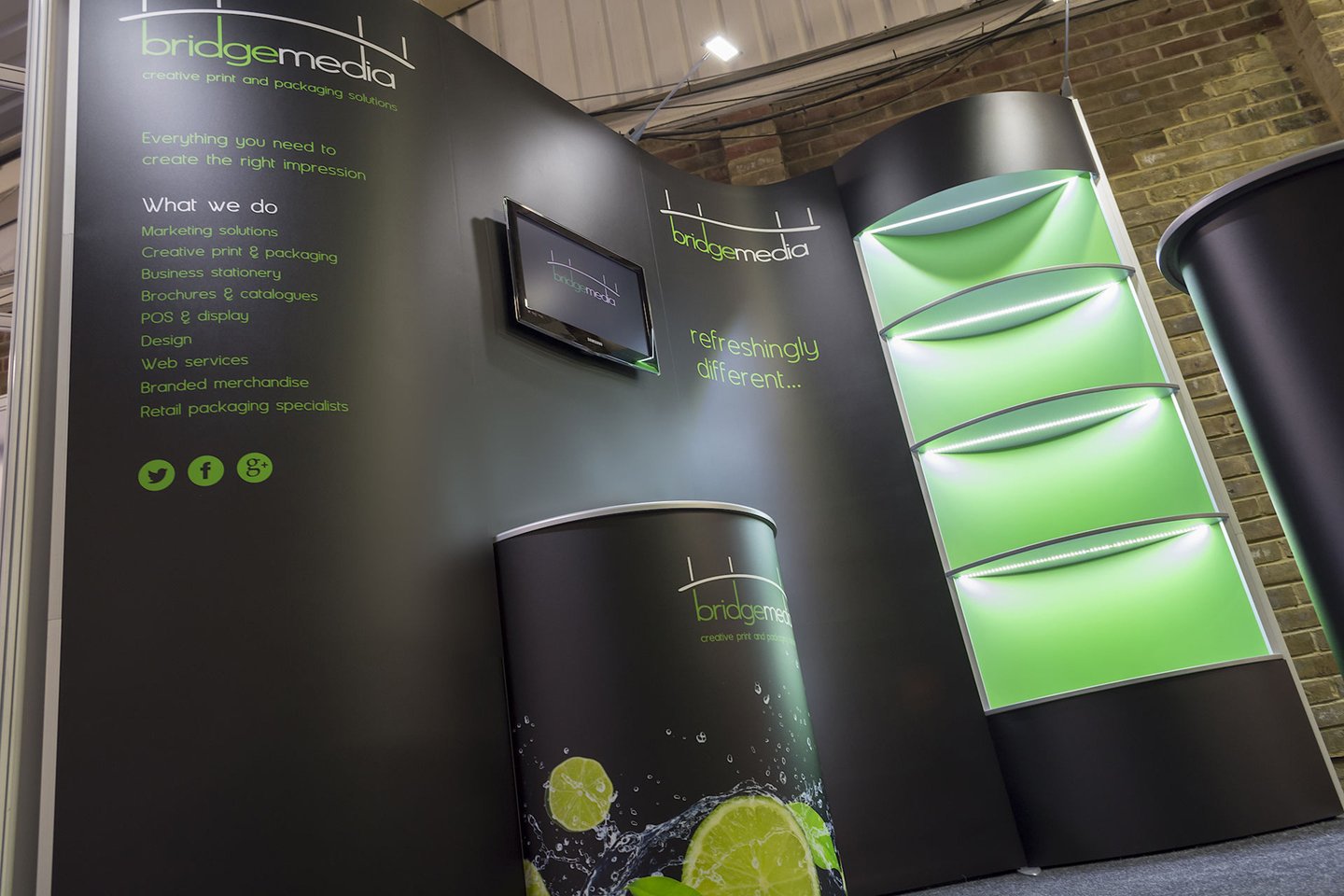 Those who attend more than 3 or 4 exhibitors a year tend to invest in a more dedicated exhibition system as they find the investment pays for itself with every show attended. Usually by event number 3 the benefit is realised.
We have a simple questionnaire that speeds the whole process up and alerts us to your required dates to avoid booking issues. Contact us to find out what we have in stock and assess whether a hire option is for you.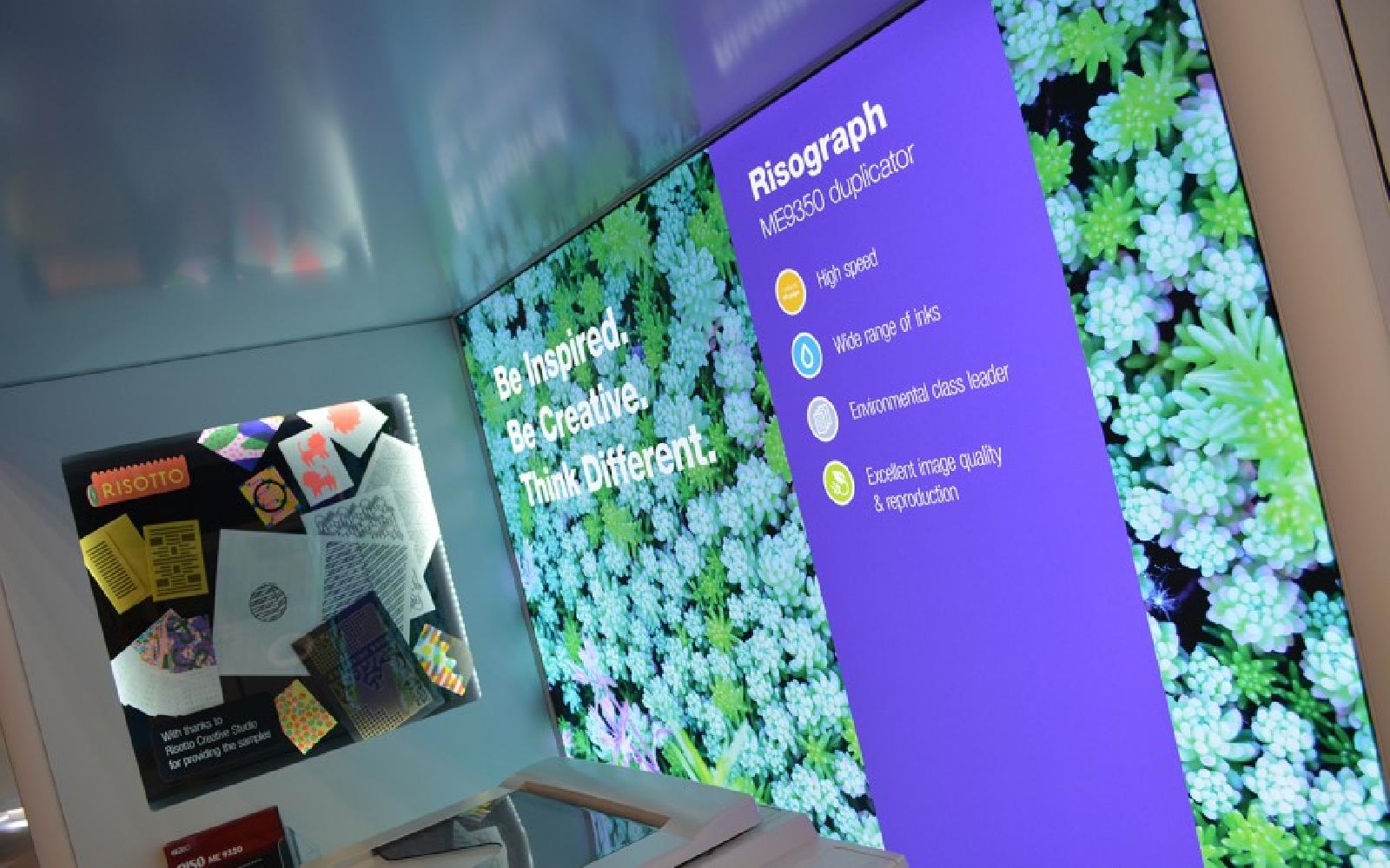 Hiring an Exhibition stand is perfect for:
Maximising your budget
One-off use
Flexibility in your design
International exhibitors
Fast turnaround
What we offer:
Exhibition Stand Hire
High quality stand graphics
Professional Installation and Breakdown (we cannot offer 'dry hire' on our systems)
CDM Form Submission
Venue/Supplier Liaison
200mm mini box truss and LED lighting
Integrated stand Accessories*
Contact us today for further information on our hire options