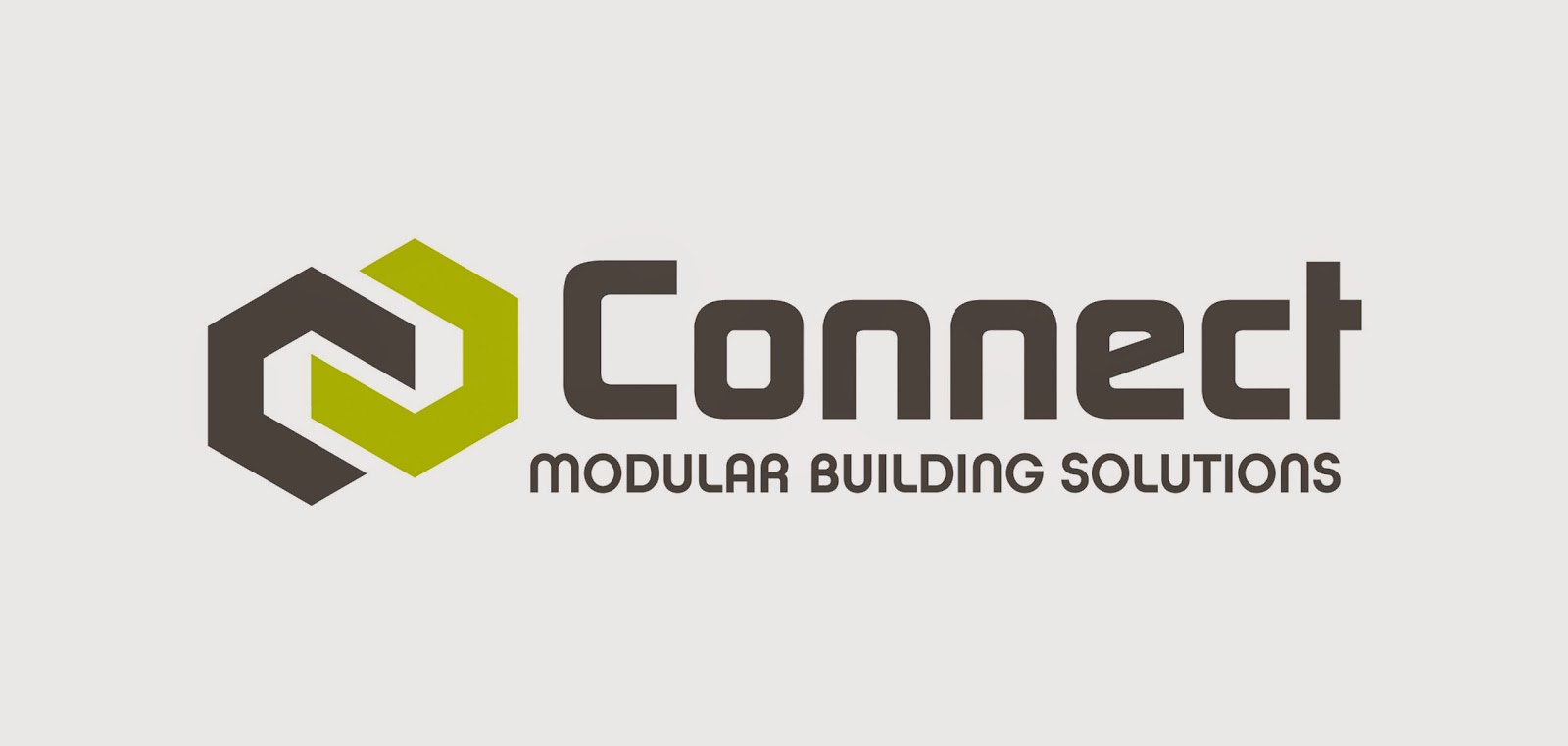 Your company's identity or logo, is probably the most important and powerful graphic device your business will have. Going about creating it quickly or half-heartedly could be damaging for your business in the future, so if you give it some careful consideration your company will ultimately gain credibility and grow the brand.
Spending time with a designer who will understand and listen to your business needs and aspirations, likes and dislikes etc. is a crucial first stage of any corporate identity birth or logo re-fresh. They will also know what will work where, how and in what colour or context will be a good fit for your business - ultimately delivering a well-matched, distinctive, professionally designed piece of work.
After all, your company's logo:
Describes who you are, what you do and is unique to your company.
Is not just a logo but one major part of a whole marketing strategy and personality. If well-planned, it will work on several levels, in several mediums and will have a long shelf life.
Should not be a "quick fix" DIY job to save money. This is a really bad idea, this should be seen as an intrinsic investment in your company's future - so not taken lightly.
If a company is to have aspirations to be commercially successful then they need to be starting out in the correct way with a professionally designed and relevant logo ID that will help take them there. It lives in the memory of their clients, it appears on their website, blog, social media, stationery, marketing, vehicles, exhibitions, signage, adverts…..the list goes on.
That said, if your market is "affordable widgets" then your logo should reflect this but not necessarily be thrown together in MS Paint or made from clip art. Most importantly a cheap logo representing a larger company will be difficult to grow away from.
One analogy is to think of your logo as if it was an employee working for you. You would only employ a conscientious, hard worker with the company's interest at heart, wouldn't you? This 'employee' would work tirelessly in many roles and on many levels, spreading the subliminal message about your organisation and printing itself into the memory of anyone it comes into contact with. Also, the cash investment is much smaller as you will be investing everything at the beginning and not paying an ongoing salary, plus your company logo works around the clock!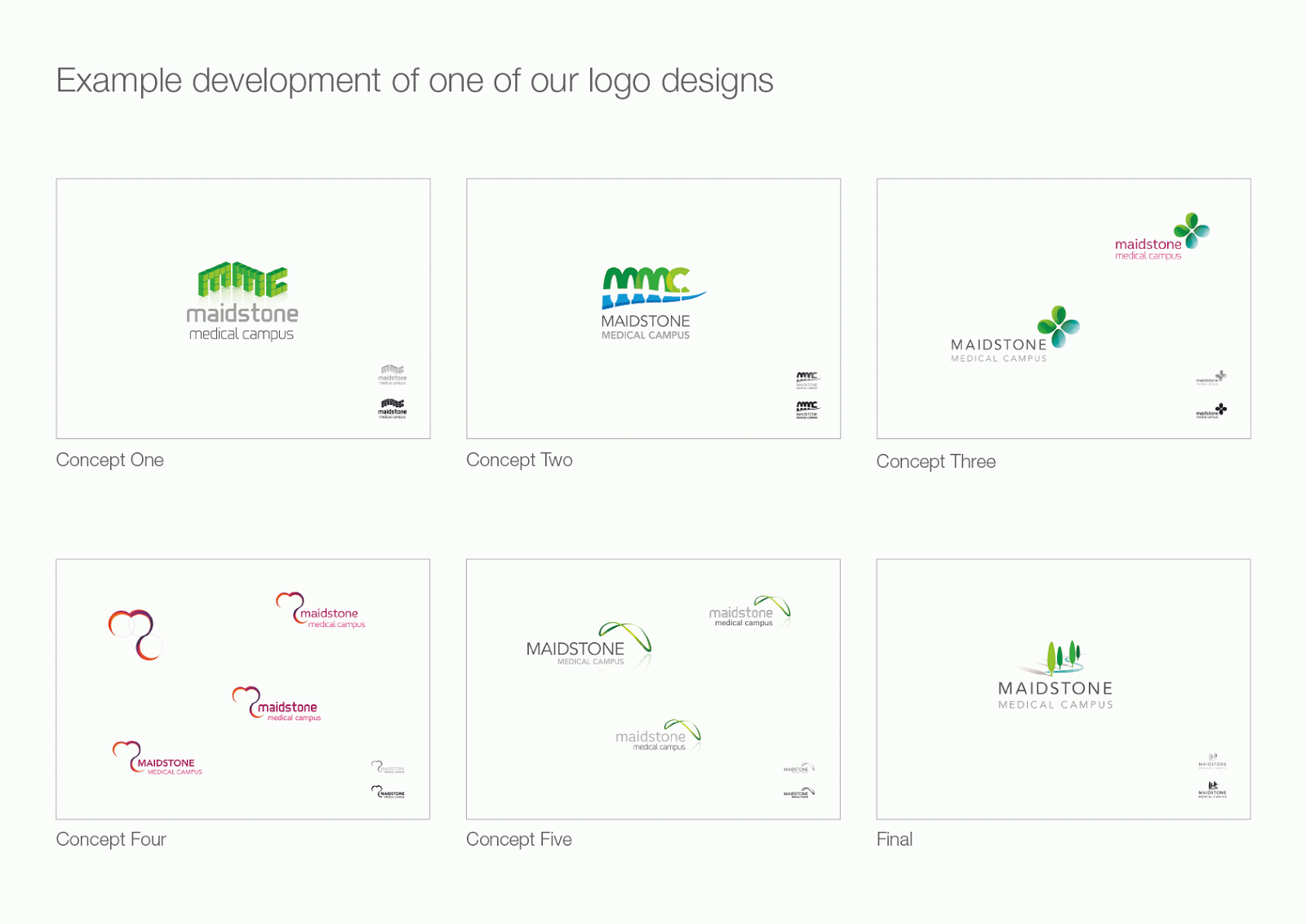 So start with the right mindset and aspiration as you would at work and have pride in your company's logo!
Some dos and don'ts when considering a new logo:
1. A poorly thought out or DIY logo/ID that's used from the get-go, will undoubtedly create negative thoughts within your client base and lose you valuable business.
2. Avoid those internet sites that offer something for £50 or so - it will be catalogue stuff and not geared for your business.
3. Think about the places it will eventually end up - well into the future too, after all your company isn't just there for a few months is it?
4. Get early creative input from a professional, even if you are only just considering your new company name, this can be highly advantageous.
5. A good designer will want to listen to you so be prepared with some raw ideas first and you'll have something to discuss - and a fruitful meeting.
6. Work with your chosen designer during the process and be honest with them. Let them do their creative thing and then ask for 3-5 of their best ideas to be presented back to you.
7. Be prepared to pay a reasonable fee for the work, us designers are flexible but it can take some time to arrive at the correct idea. You choose the limits but remember it's an investment.
8. Once you have narrowed down the design choice, sleep on it for a day or two. At the very least your designer should be offering you logos that work on the web, in various print scenarios and large format. Not just offering you one downloadable jpeg file!
We can help you on this important journey with some initial advice over the phone or better still meet for a chat.
We currently provide brand development and management for many large and small organisations plus design for their print and merchandising.
1. We deliver logo packs to suit your needs and budget and we always declare what we will do before proceeding
2. We also provide fully scaleable artwork that is professionally prepared for all the various print processes, plus versions for digital, screen and web.
3. If you need to control how the logo is used we will be more than happy to provide simple to follow guideline documents too.
Please contact us if you'd like to take advantage of some worthwhile knowledge before you embark on opening that clip art drawer!