The basics
We run the latest Adobe Creative Cloud systems and have decades of collective experience under our belt. These modern tools combined with some imagination allow us to communicate everything into usable, efficient pieces of work.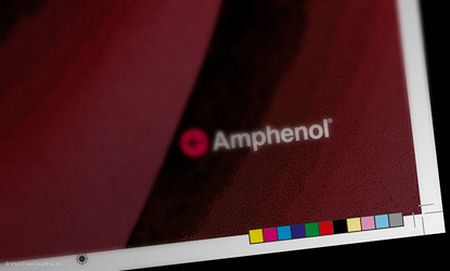 A professional graphic design process that starts with a concept through to a final print ready artwork that can ultimately end up as a visual page, frame or product.
In so many ways
All outcomes involve the creative idea being transmitted on paper, screen or other so when you engage with us on a project, we look at all the parameters and plan ahead so there's no missing elements when we're finished.
We are experts in processing and proofing print artwork, large format and digital print, illustration, laser, water or die cutting, folding, engineering substrates like plastics, composites and MDF.
Total freedom
Whatever your project we are confident of our capability. It's completely up to you if you need us for a graphic design piece, a stand-alone artwork, rework, refresh or maybe it culminates in an end product. We can work with you to achieve your goals.
Why not get in touch and find out how we can help your business.