Brand vs logo (a common error)
A brand is not a logo, a brand is, "Every experience that affects the relationship between a product or service and its consumer". Quote courtesy of The Brand Bucket Company.
A logo, or 'brand identifier', evolves at the stage at which a 'brand vision' has been formed. Once a business has worked out what to call itself, what it sells, to whom and where, then it will need to design a logo to help correctly communicate the business vision and character.
The "hook"
To some extent it's the company logo that will be retained in the customer's memory and if the design emits the right message, it will paint an instant picture of what the business is about.
With the correct logo design, you will start your company's brand off on the right footing. As you grow, your brand will mature and the logo will become something people simply recognise and look for.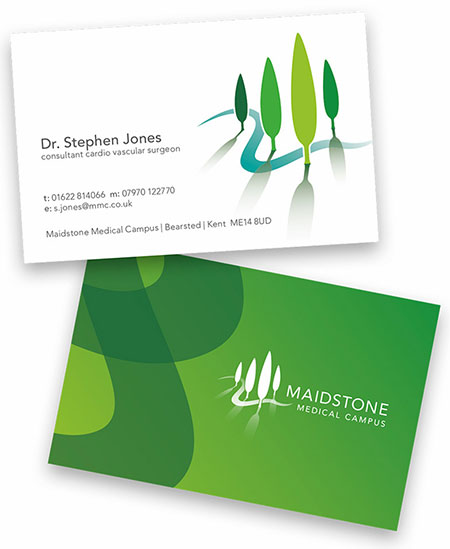 The process
We work in a straightforward way, generating creative ideas with business owners looking to create a new brand personality, logo or identity, or businesses looking to refresh their design to bring into line with the times or new markets.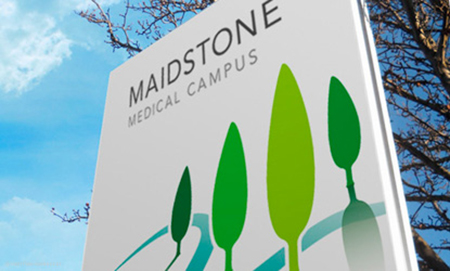 We will challenge and question you to consider things in a different way to help bring to the fore the perfect new logo.
The gallery example above shows a progressive journey through a series of concepts until the final one is reached. We presented all these to the client and discussed all of their attributes and how they developed from the initial meeting. Basically it's down to a personal choice and the best fit for your business, though sometimes we have our own favourites!
Brand asset management
Once the design is agreed and is proven to work on many levels, we can then assist with the management in the form of brand guidelines and suggestions as to where, why and how it is used. This is usually an essential document for larger corporate identities and less so for the smaller company - but still a positive and organisational tool to have, whatever your business size.
Contact us if you'd like us to enhance your company image.