3D visualisation
We have invested in systems to enable us to enhance our offering within all dimensions. This allows us more freedom to express the design intent and plan space and form accurately in a 3D visualisation.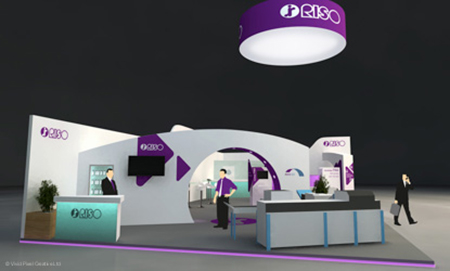 We can also communicate with you more efficiently when describing certain aspects of your 3D modelling project.
Augmented reality
Some of the more fun, yet useful aspects of how we present have also been advanced as we are now able to present a model in augmented reality (where this is suitable). It also minimises wasted time and costs in trying to present a concept (as in a traditional 3D design fly-through).
3D design service
We can output our working models direct to the CNC machine at the workshop, the acrylic formers or simply to CAD or e-drawings for reference and portability.
We also see this as a service to other organisations that need a little extra for their own presentations and projects.
If your business needs a helping hand to present something or engineer a new product, our 3D design capability could be something to tap into.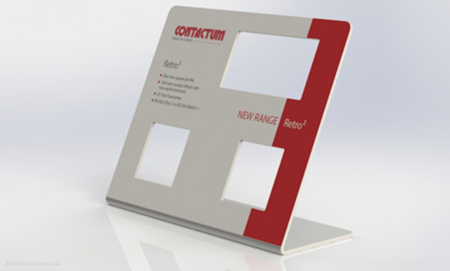 Please call us if you would like to discuss more about a possible 3D project.