Vivid Pixel was born in the summer of 2009, partly due to necessity and partly due to a desire to do things better and aims to creatively solve problems for any kind of business or organisation that will improve an outcome. Whether that be an uplift in brand awareness, an increase in sales or being more efficient in operations and processes to save time, resource and, therefore, money.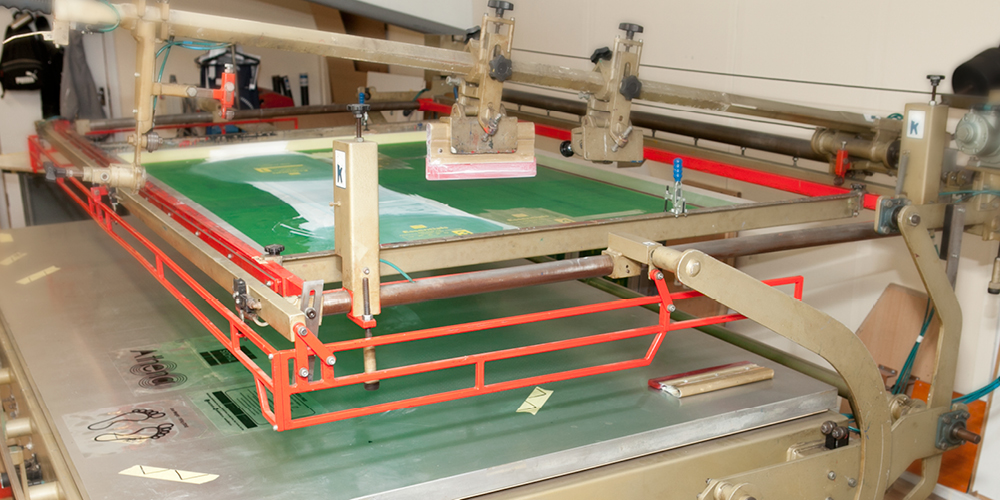 In his career, Leigh has worked as a dark room operator and "hands on" stencil maker, a large format screen printer printing on anything from circuit boards and t-shirts to 48 sheet billboard posters, TV props and even silk parachutes! He's been a sign maker, vinyl fitter, a graphic designer, 3d exhibition designer, later on a design team leader for a large corporate construction company and project manager working on some high profile projects.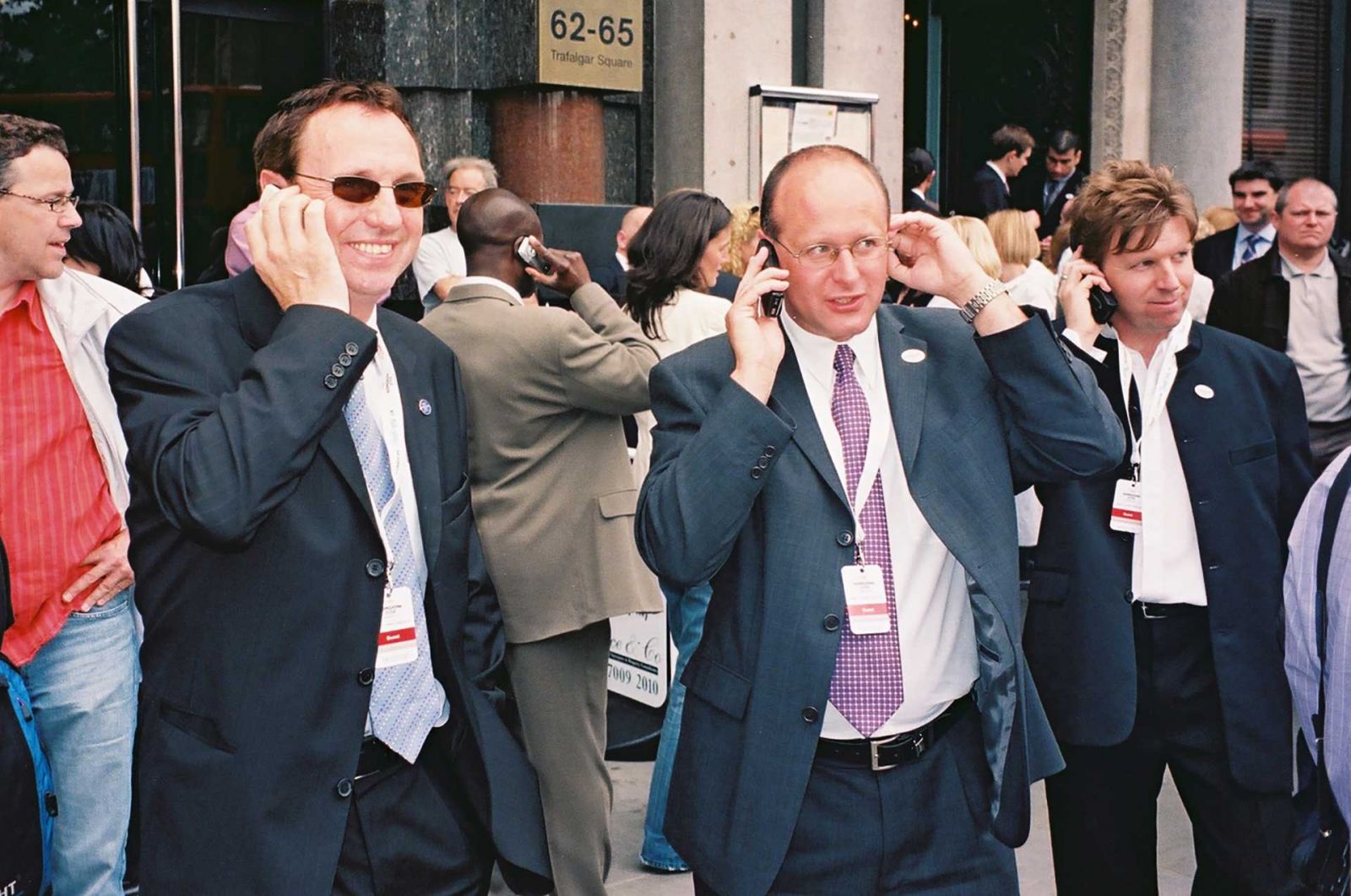 He's always loved solving puzzles, building, making and fixing or reviving anything broken. This has shaped the kind of work VP attracts and excels at, having acquired an expanse of practical and creative knowledge over the years.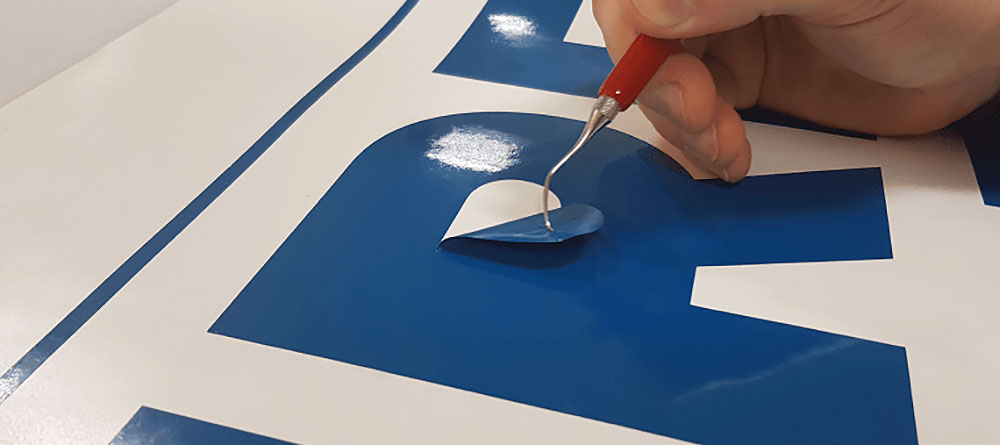 Ever since those days, VP has been designed around this philosophy of keeping things simple, examining any issues, trimming any unnecessary waste and in turn, helping our clients solve their problems, realise design improvements and always to show an uplift in how they operate within their marketplace.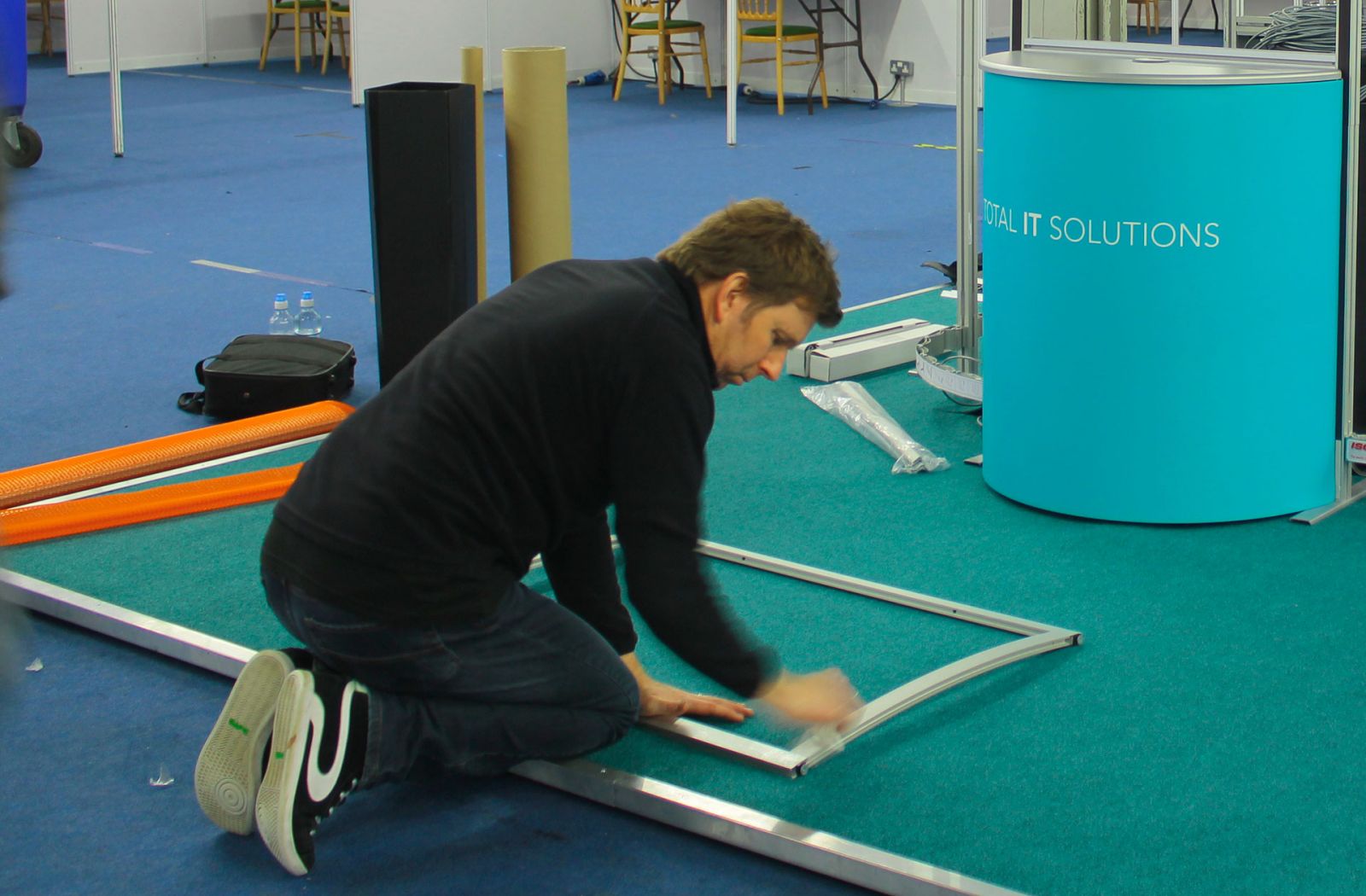 Of course, this isn't just about being practical and resourceful, everything we do is creatively implemented and carefully planned out so anything from the way a graphic is laid out, or why a logo evolves the way it does, to the planning of the working space in an environment so it meets the unique needs of the customer and their audience.
Images:
1. A typical screen print hand bench
2. Announcement in London winning 2012 Olympic host city
3. Sign making, vinyl plotting and weeding
4. Early days of VP, fitting a small island exhibition stand