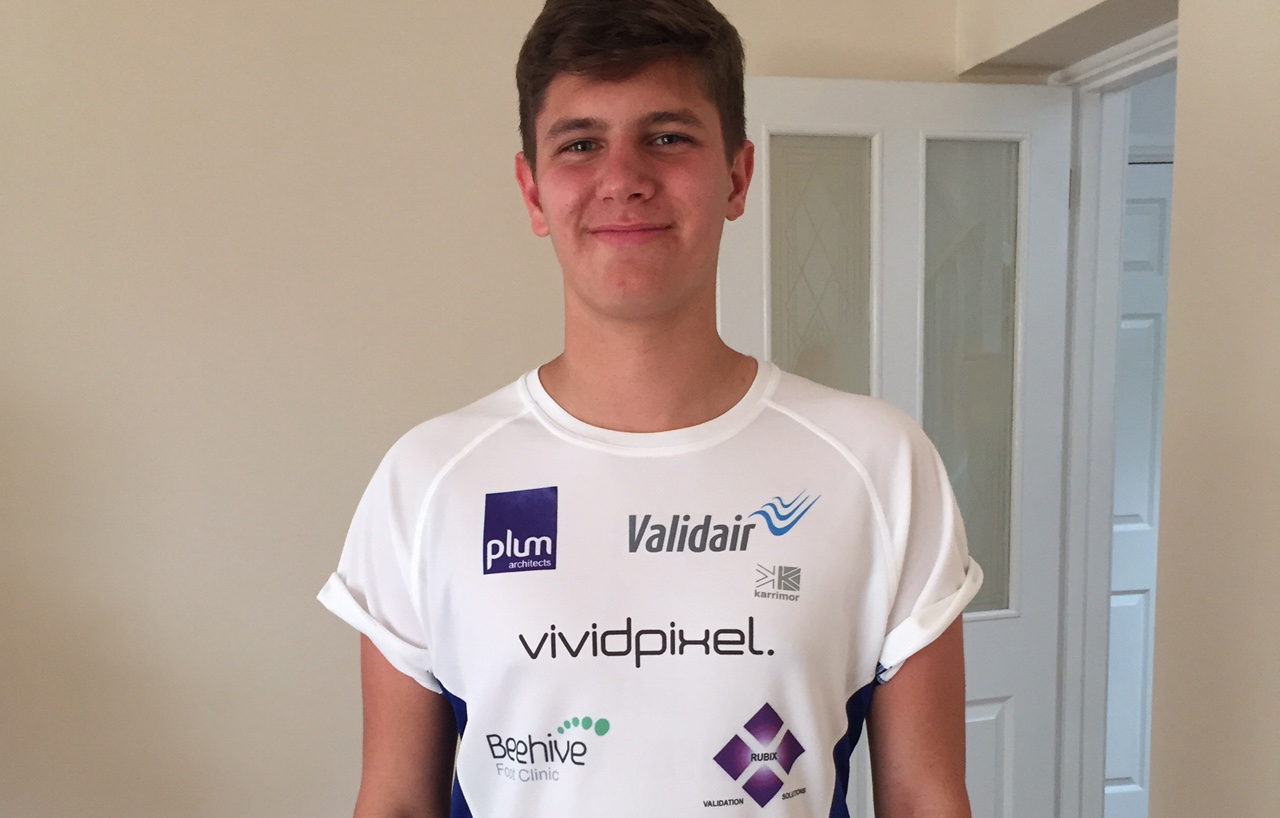 From Machu Picchu to Lake Titicaca, Vivid Pixel has helped sponsor a local school boy and family friend, Brad Ward, for a Peruvian Adventure.
This life changing experience saw Brad, and 18 other students from local schools, living and trekking with very limited facilities. Starting their adventure in Lima, the group spent the first few days getting acquainted with their new way of life - I imagine coming to terms with the absence of any form of 21st century technology was tough!
Camp Titicaca, Peru
They then moved to Camp Moray, the first of 4 camps where they got their hands stuck in helping with communal projects, before setting off for the 5 day Salkantary Trek which concluded at the famous ruins of Machu Picchu. Brad and his comrades spent the next 13 days traveling between three other camps; Cusco, Titicaca and Colca, where they continued to contribute to some important and rewarding community, wildlife and environmental projects. Time spent with the locals, gave Brad a unique opportunity to also experience the culture, learning about local traditions and food.

Camp Colca, Peru

The challenging past few weeks have thrown Brad into situations he wouldn't find in the classroom (or on the playstation) and have equipped him with a bundle of transferable skills he'll be able to take onto future prospects and potential career opportunities. We wish him well.