If your business already has a printed brochure it may not meet the criteria for online use. It's not a huge undertaking to convert it and evolve it to work on screens including tablets and phones, plus it can become a more engaging piece of work and real boost for your business marketing.
If you are currently looking to create a new brochure or maybe refreshing an old one, then working to ensure your content delivers to both print and the online world simultaneously is a great idea, as you could save time and cost over separating the process.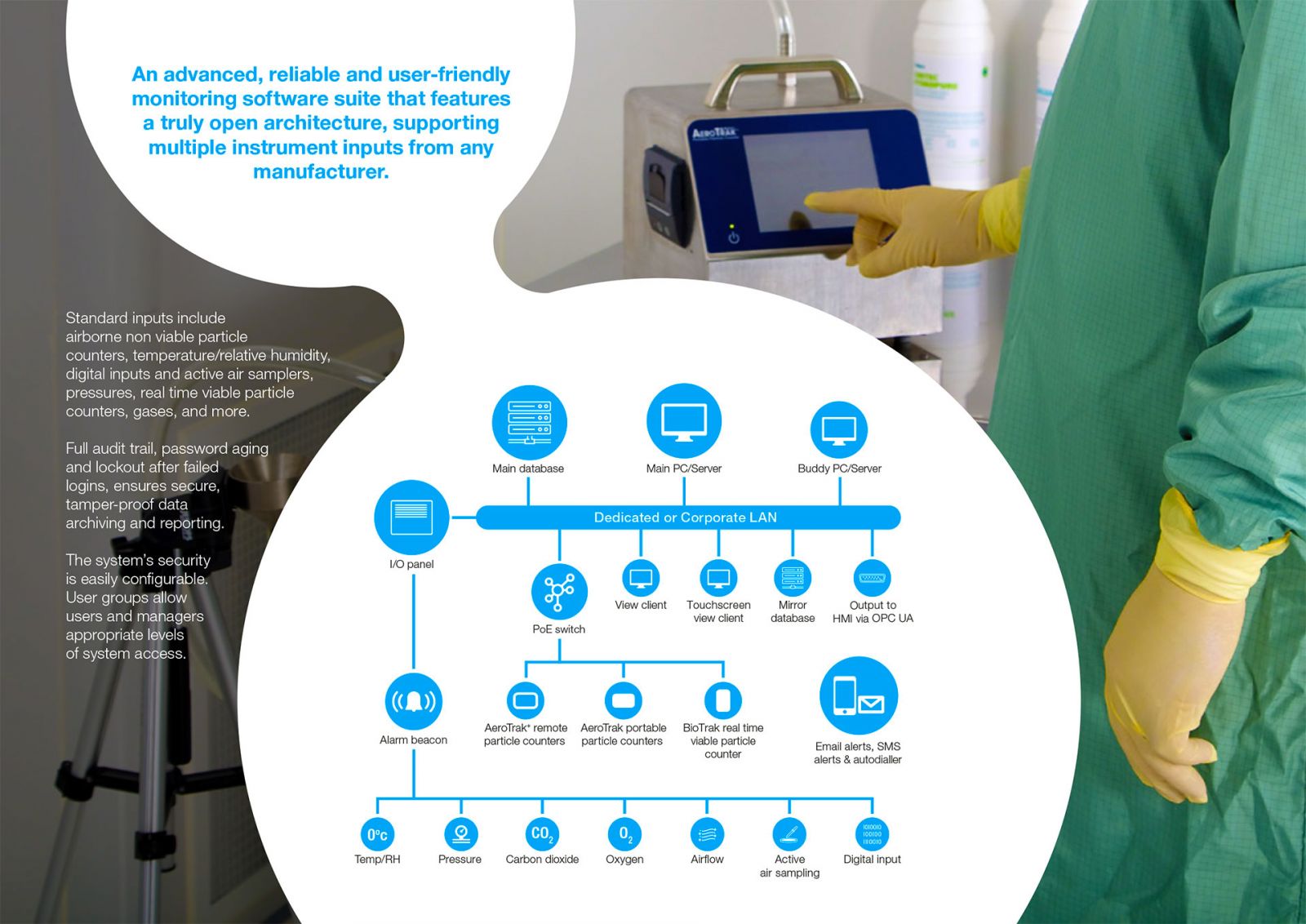 There are many ways to create more of a data-rich, user experience than just producing a set of static pages. Including adding into the file:
3D and virtual content
Movie files
Interactive input areas
Send buttons
Clickable actions and links
Making it fit screens correctly
Imagine your product or concept model coming to life on the page where the user is able to rotate, zoom, analyse, or, on more technical items, explode and measure etc. (The files remain small and portable and anyone with a basic version of Acrobat Reader can view and interact with them). See the technical example below. Of course, this is for a manufacturing process but the model can also be embedded into a more appealing visual frame or graphic, rather than a drawing template as shown here.
There are also ways to create hybrid printed brochures that bridge that transition from the physical page to a more mobile, digital experience by incorporating elements such as QR codes and graphical QRs for interaction with mobile devices, or even the combination of smartphone tech, mixed reality (AR/VR etc) with a branded, folded, printed card device, for example. Ideas worth exploring? The future is here, we just need to get talking.
We have helped change standard printed documents into better equipped, adapted media, maybe we can help your business achieve more too.