It starts with a great creative idea
Therefore we find we are always 'working', it's not just in the studio where these creative ideas happen, they can appear at any time and we never rest in coming up with new ideas or thinking around problems.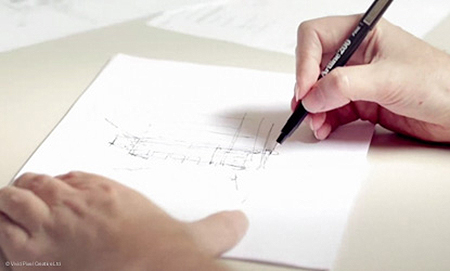 Business ideas like marketing a new product line or a launch for a new service, you are assured of some rather left field, creative thinkers here at Vivid Pixel.
Why not call us to discuss your project.
Creating sparks
So, in a practical sense, if you are looking for that next creative presentation idea, ad campaign or bringing some fun and energy to an event, maybe you have an idea brewing for an installation that won't go away and you'd like to share it with some more like-minded people, then we are here to listen. (Of course we respect any corporate IP rights, if you need us to sign your design agreement first).
For this reason it's why we do what we do. It's the unpredictability and unknown of what happens next that excites us. We often surprise ourselves when something just 'works well' because it's such a simple yet great idea.
Sometimes we wish we could just send or 'think' the idea to an iPad with ESP...
There's an idea right there!