We needed to provide a simple display solution to the HP Scitex point of sale, direct to substrate print machinery. It needed to house the POS examples and a looping information video of the series of machines used in the making of the displayed products.
The construction, transport, installation and storage between shows was our task so the client could relax and not be concerned with the organisation or any problems with the build. We handled everything from taking delivery of the flat packed POS examples that had to be assembled to the specification of the modular wall panels and liaising with each venue. One was at the Ayrton Senna Room at the Williams F1 Conference Centre in Oxfordshire.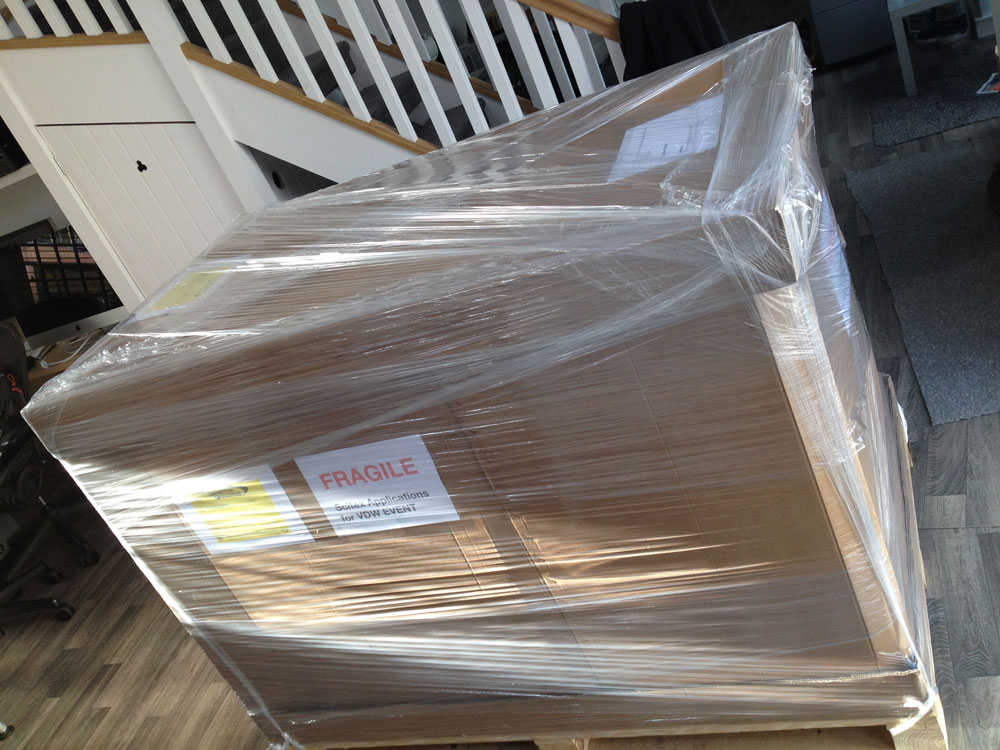 As commercial live events have been cancelled for what seems like a whole year and a half, businesses will need to find alternative ways of showing off their products, either in a virtual way or using an open space in a retail space, reception or other public area where it is deemed safe and still accessible to be able to make the best of the installation.
A small, "event in a box" is a perfect way to keep some momentum in your marketing schedule and, if the opportunity is there, a simple, premade or flatpack item could be the answer. We can also offer hired structure for more short-term ideas.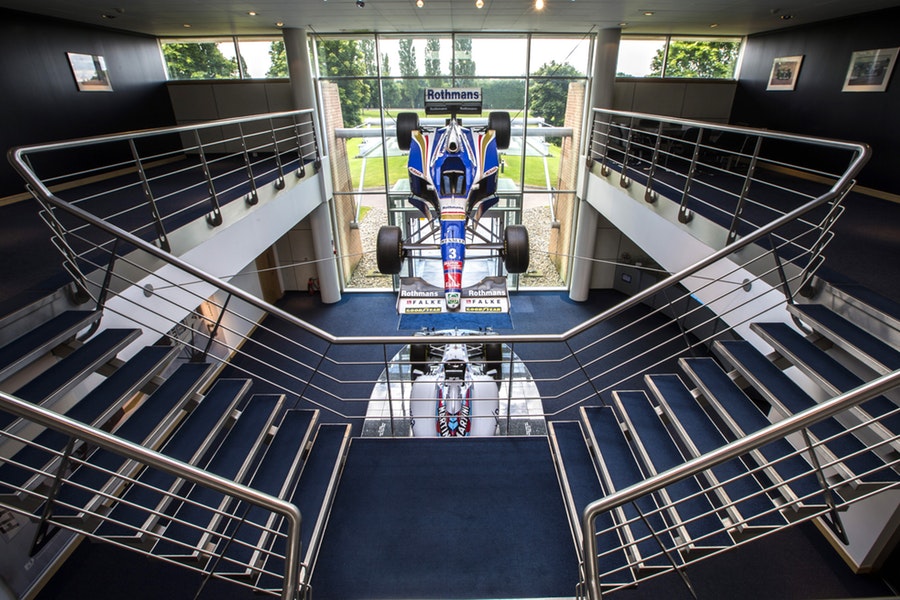 We actually provided this pop up installation a long time before any pandemics or the words 'Covid' or 'lockdown' was even a thing.